ABOUT US
Mehtabi Towel Mills is one of the best Manufacturer & Exporters of Towels & Textile Made-ups
In Business since 1982 have a broad Experience of providing Best Quality in competitive Prices To our Customers
We are a well-known in Towels & Textiles Manufacturing Industry and are trusted by many big of Towel Importers all over the world
Go through page bellow to have an Intro about us !
V
QUALITY IS OUR PRIORITY
MEHTABI has earned a reputation for providing best quality products worldwide to our Buyers. We care & Put our clients first and provide maximum customer satisfaction, We creates client value by integrating cutting-edge competence in all crucial areas service, excellence, manufacturing and finishing and timely shipments response.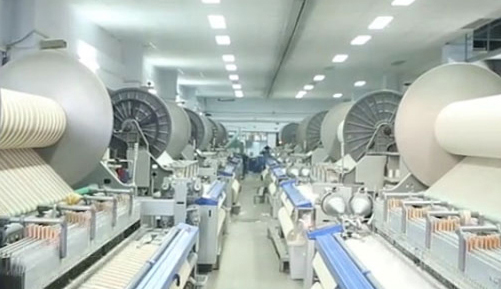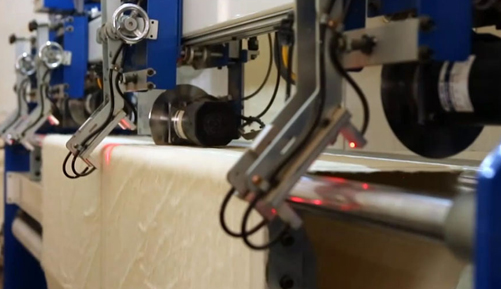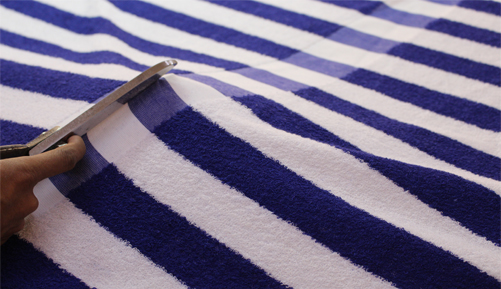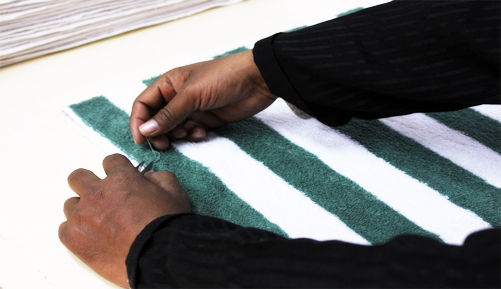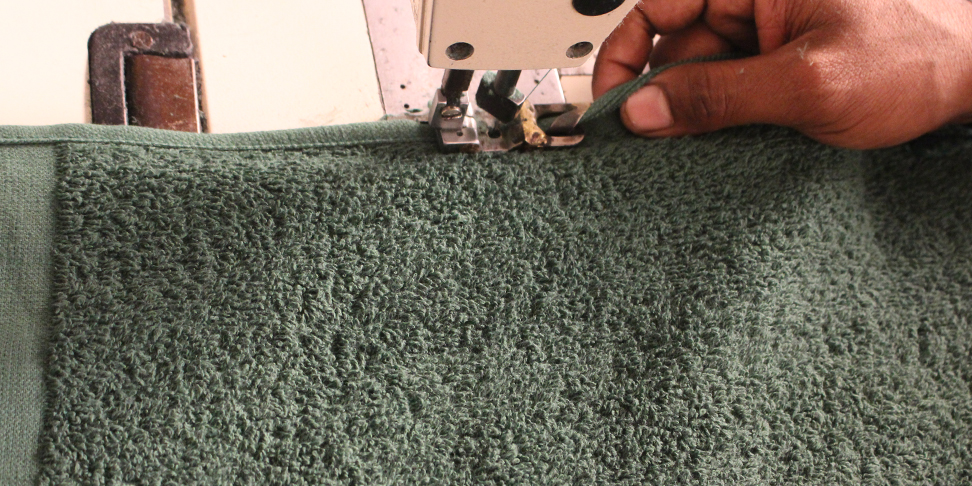 ABOUT US : MEHTABI established in 1982 as a Manufacturer and Exporter of Fabrics, Terry Towels , Bed Sheets and related Made-ups, Table Tops and related Made-ups, Kitchen Towels and related Made-ups, Shop Towels, Other House hold, Hospital & Institutional Cotton Made-ups etc.

EXPORTS : We are exporting our products to U.S.A , Canada , Germany , Other European Countries , Far East , Africa and Middle East since 1982.

ORGANIZATION ABILITIES : Our organization has technically trained people and our team of workers comprises of highly skilled personnel. We are enjoying excellent business relationship with all our foreign buyers all over the world because of timely shipment, best services and fine quality of our products. We always do our utmost to supply the goods to our customers strictly in accordance with their specifications.

MANUFACTURING ARRANGEMENTS : We have got latest manufacturing arrangements and our Mills is equipped with 45000 spindles, Approx 150 Semi Automatic Terry looms, 200 Auto Fabric Looms, Comprehensive Bleaching/Dyeing Plant, Comprehensive Stitching/Packing/Packaging arrangements, and in fact we have adequate manufacturing facilities available with us, having set up of manufacturing from yarn up to finish product.

ACHIEVEMENTS : We are the Trophy holder of Best Exporter of Shop Towels since more than last one decade.

CERTIFICATIONS : We are ISO 9001 , Customs-Trade Partnership Against Terrorism and International Accreditation Forum Certified.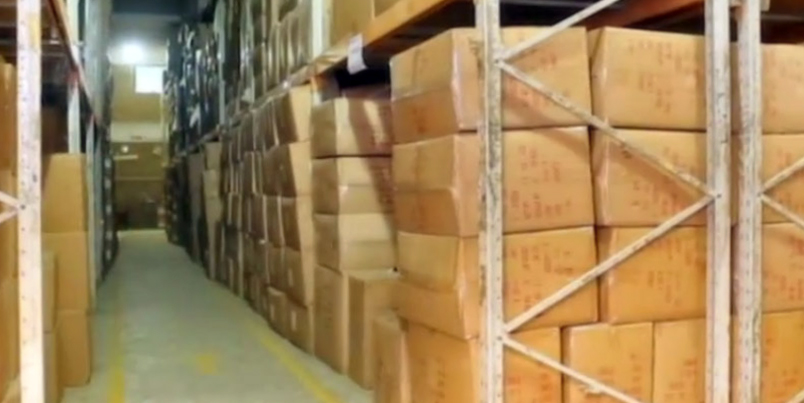 EXPERIENCED LEADERSHIP
Under supervision of experienced leadership we are making great efforts to achieve excellence in Textile Production through commitment, team work and professionalism. And providing best quality at best prices to every client.
Mukhtar Ahmed Malik (Late)
Previous C.E.O & Chairman
Mukhtar Ahmed Malik (Late) who laid the strong foundation of Mehtabi Towel Mills was among one of pioneer in Textile and Towel Industry of Pakistan and well-known in Local and International Textile and Towel Industry. He is also among the founding members of TMA in Pakistan and has funded various textile institutions and associations which helped Pakistan to become one of the largest exporter of Towels and Textile Made-ups in the world.
Iftikhar Ahmed Malik
Current C.E.O & Chairman
Iftikhar Ahmed Malik is one of the leading businessman in towel and textile industry. He is in business with his father since the beginning of Mehtabi hence gaining skills and expertise from his father. His help to his father has reached Mehtabi from a small business to a well-known established Towel Industry. He is also very active in progressing Towel and Textile Industry of Pakistan by Participating and funding Various Textile Associations.
Ahsan Malik
Managing Director
Ahsan Malik also actively involve in business after completing his education and possess good business management skills. His interest in Expending Mehtabi's Business by making good customers providing them best quality products and good services will surely help in making Mehtabi Towel Mills to achieve more significant milestones in future. Also his keen interest in bringing new technologies will make Mehtabi best competitor in Textile Industry.