About Mehtabi
Mehtabi is a leading producer of premium quality textiles, providing a wide range of products and services to customers worldwide. With a rich heritage dating back to 1982, we have a proven track record of excellence in the textile industry.

Our state-of-the-art facilities and advanced technology, combined with a skilled and experienced workforce, allow us to produce high-quality textiles that meet the highest standards of quality and performance. Whether it's Home textile ( Institutional bath towel, Institutional hand towel, Institutional face towel, Institutional bath sheet, Bathrobe, Retail bath towel, Retail hand towel, Retail face towel, Retail bath sheet, Bathmats, Flat sheets, Fitted sheet, Pillow cases, Duvets, Curtains, Kitchen towels, Barmops, Glass towels, Aprons, Chair covers, Table cloth, Huck towel, Patient gown, Shop towels & Fender cover) Knitwear ( Pullover, Zipper hoody, Sweat shirt, T-shirt, Polo Shirt, Mock Neck, Henley, Trousers, Shorts, Yoga Pants, Sports Bra, Athletic wear, Sandos, Vest, Camisole, Boxer shorts, Blouses, Skirts & Women dresses) we have the expertise and experience to bring your ideas to life.

At Mehtabi, we are passionate about sustainability and are dedicated to reducing our impact on the environment. From sourcing environmentally-friendly materials to implementing energy-efficient production methods, we are committed to creating a better future for everyone.

Our commitment to customer satisfaction is at the heart of everything we do, and we work closely with our clients to understand their needs and provide tailored solutions. Whether you're looking for large-volume production or custom-made textiles, Mehtabi is here to help.

We take pride in our ability to deliver exceptional quality and service, and our partnerships with leading brands and designers are a testament to our expertise and reputation in the industry. Whether you're looking for a reliable and efficient textile supplier, or a partner to help bring your ideas to life, Mehtabi is the ideal choice.

Contact us today to learn more about what we can do for you, and discover why Mehtabi is the leading name in textile manufacturing.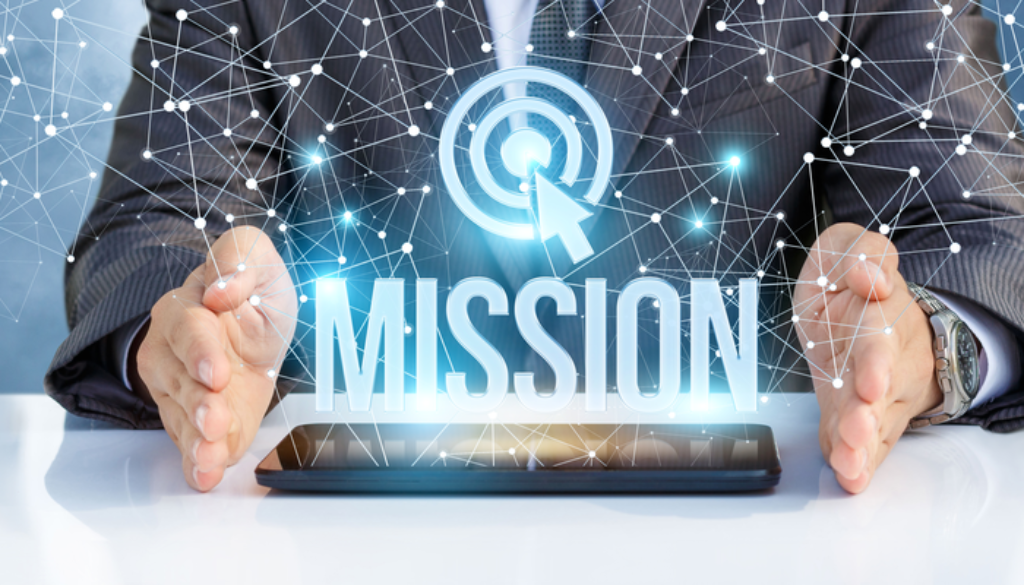 Our Mission
Mehtabi will be at the forefront of the creation of Knitwear fabric and Home Textile, with a special emphasis on quality, cost and delivery of our products. We will do this through research, innovation and a sharp focus on our customers' expectations while ensuring a sustainable impact on our Earth and her people
Our aim is to come up with the most innovative and inspiring ideas and solutions and to create a benchmark in the local and international markets.
Organization Abilities
Our organization has technically trained people and our team of workers comprises of highly skilled personnel. We are enjoying excellent business relationship with all our foreign buyers all over the world because of timely shipment, best services and fine quality of our products. We always do our utmost to supply the goods to our customers strictly in accordance with their specifications.