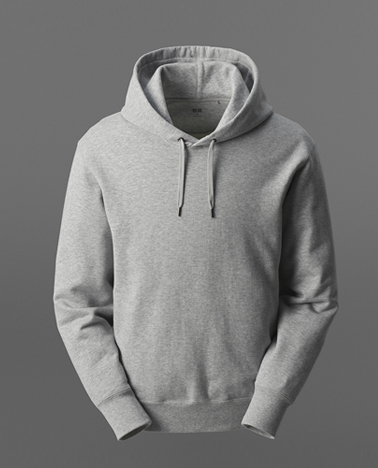 Pullover
The pullover hoodie is a loose fitting hooded sweater that you simply pull over your head to wear. The fabric is also usually heavier than a normal sweater for added warmth. Pullover hoodies are the most common style of hoodie due to it being both practical and comfortable at the same time.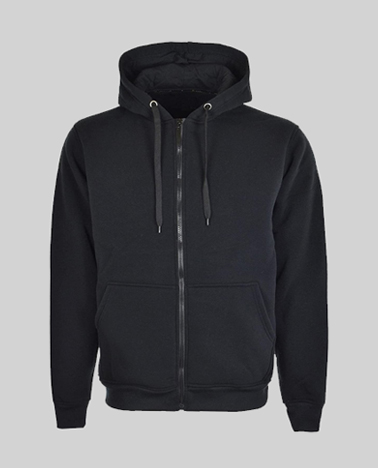 Zipper Hoodie
While the zip-up hoodie might lose a little in terms of warmth compared to a pullover, that's not always a disadvantage depending on the conditions. In summary: we'd say the zip-up wins in terms of practicality and versatility.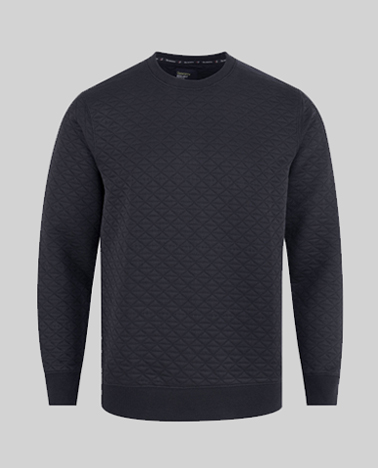 Sweat Shirt
Sweatshirts are still used for their original purpose as comfortable athletic wear, but they are also worn for staying warm in cooler temps, repping a collegiate team, or layering to form a fashionable outfit.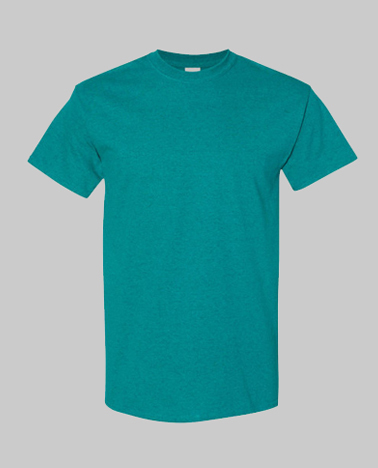 T-shirt
Tee shirt, was originally worn only by men as an undershirt. Now it is defined as a short-sleeved, collarless undershirt or any outer shirt of a similar design. It got its name because it resembles the capital letter T in shape.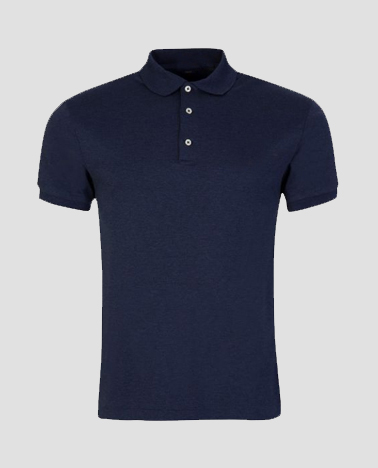 Polo
A polo shirt is a classic combination of the timeless button-up oxford dress shirt and the much more casual T-shirt. Polo shirts typically feature a collar and placket with a few buttons and are made with a knitted cotton known as piqué.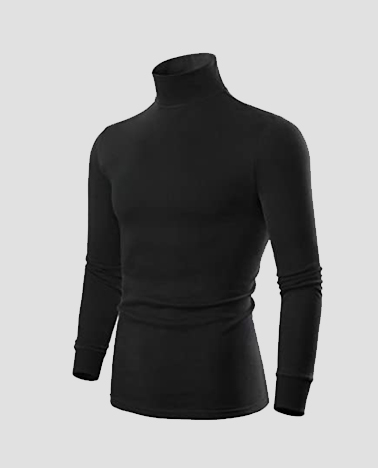 Mock Neck
A Mockneck is basically an ordinary pullover. The term Mockneck derives from its collar, which is a standing collar, other than a turtle neck. The typical bboy Mockneck is made of one hundred percent polyester.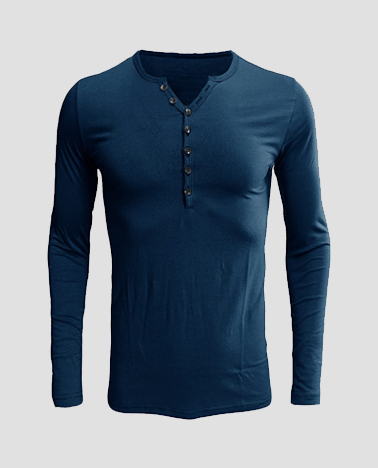 Henley
Henleys are very versatile clothing items, and you typically aren't going to wear a Henley wrong. They can be either formal and business casual, or full on casual fun shirtsdepending on the style that you wear them with.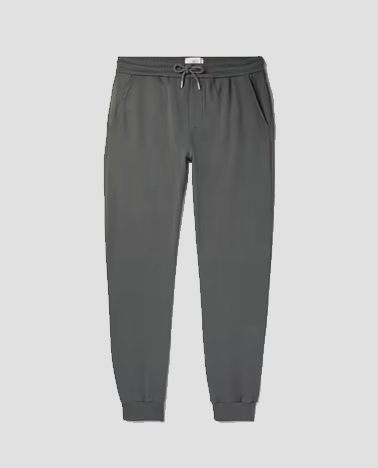 Trousers
Trousers are pants, or a piece of clothing that covers the legs. Black pants that are the bottom part of a suit that cover your legs and that you wear to work are an example of trousers.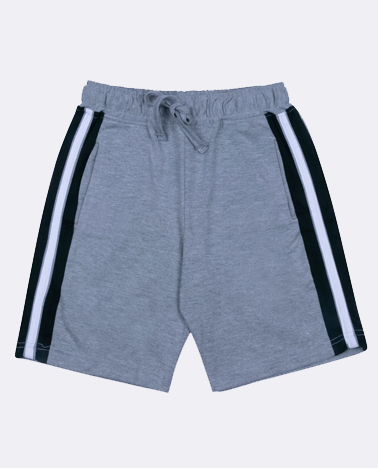 Shorts
Shorts are a garment worn over the pelvic area, circling the waist and splitting to cover the upper part of the legs, sometimes extending down to the knees but not covering the entire length of the leg.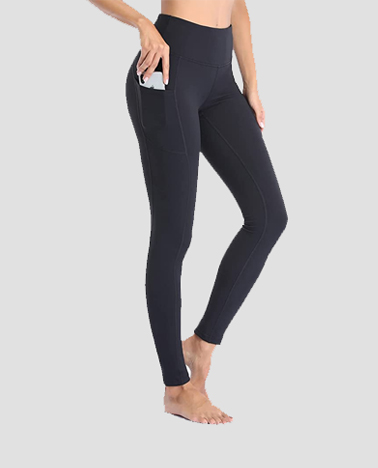 Yoga Pants
They provide flexibility and comfort, wicking moisture away from the body and helping to keep the wearer cool and comfortable. They may be made from blends of cotton, Lycra spandex, nylon, polyester, wool, or similar light and stretchy synthetic material giving the pants a soft, smooth finish.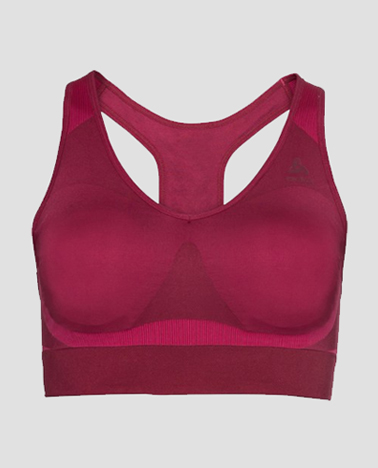 Sports Bra
A sports bra is a technical piece of sports underwear that protects your breasts and reduces breast movement by up to 83% during sports or activities that require a lot of bodily movement.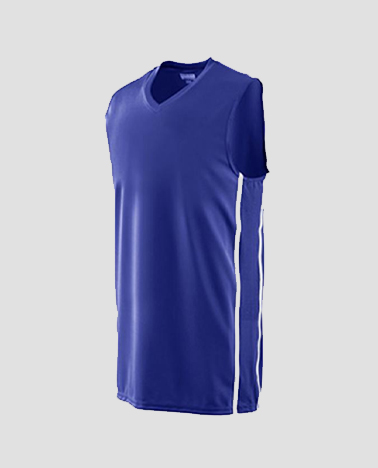 Athletic Wears
Attire worn for sport or for casual wear. synonyms: activewear, sportswear. types: gym suit. clothes prescribed for wear while participating in gymnastic exercise.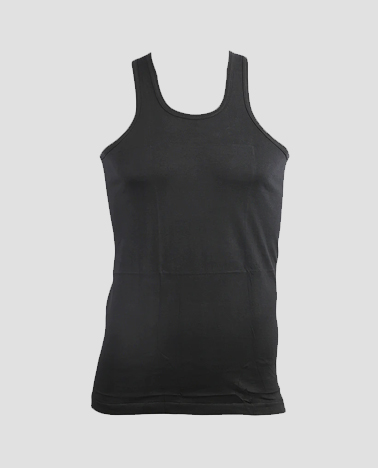 Sandos
A piece of clothing that covers the upper part of the body but not the arms, and usually has a U- or V-shaped opening at the neck.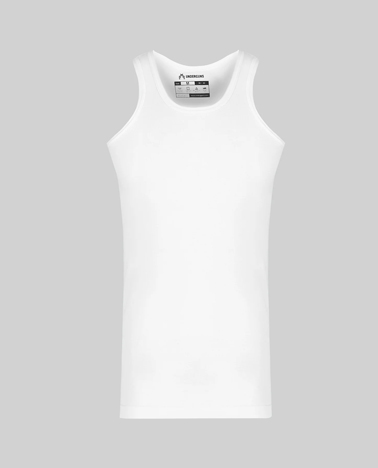 Vest
A sleeveless garment for the upper body usually worn over a shirt. A protective usually sleeveless garment (such as a life preserver) that extends to the waist. : an insulated sleeveless waist-length garment often worn under or in place of a coat. chiefly British : a man's sleeveless undershirt.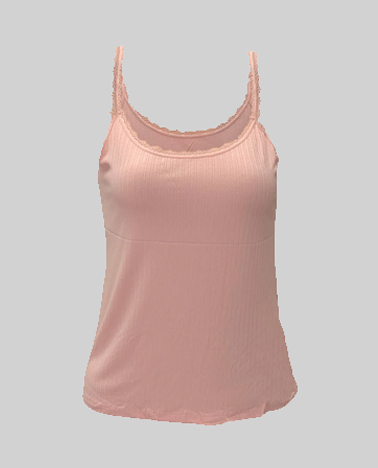 Camisole
A camisole is a sleeveless undergarment or innerwear typically worn by women, normally extending to the waist. The camisole is usually made of satin, nylon, silk, or cotton.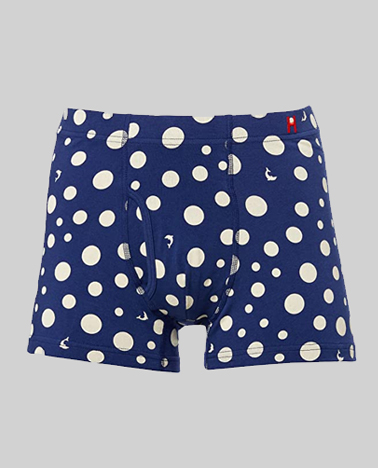 Boxer Shorts
Boxer shorts are a type of undergarment typically worn by men. The term has been used in English since 1944 for all-around-elastic shorts, so named after the shorts worn by boxers, for whom unhindered leg movement is very important.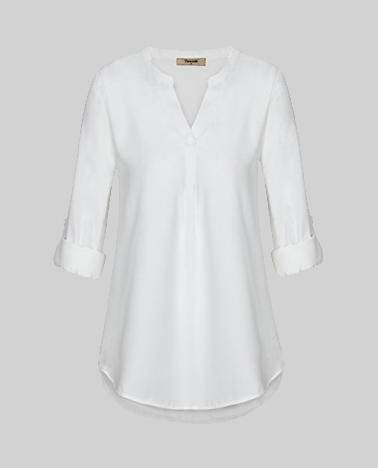 Blouses
A long loose overgarment that resembles a shirt or smock and is worn especially by workmen, artists, and peasants. The jacket of a uniform. A usually loose-fitting garment especially for women that covers the body from the neck to the waist.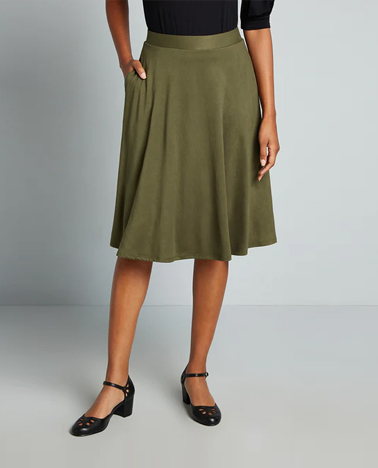 Skirts
A skirt is the lower part of a dress or a separate outer garment that covers a person from the waist downwards. Skirt. Type. Clothing worn from the waist or hips.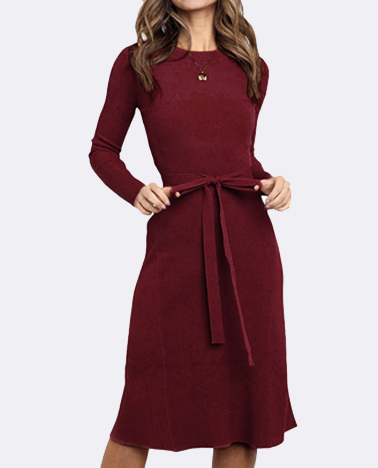 Women Dresses
A dress (also known as a frock or a gown) is a garment traditionally worn by women or girls consisting of a skirt with an attached bodice (or a matching bodice giving the effect of a one-piece garment). It consists of a top piece that covers the torso and hangs down over the legs.