We do not compromise on Quality of our products and do our best to ensure it on what ever the product's specification our buyer provide us.Each client is given personal care and a complete follow-up of their shipment.
One best advantage of working with us is we can manufacture small orders , we can offer what many others dare to dream of to know about MOQ of your required Item Give us a message
We are consistently doing research and development for improving our products.So that our Customers get up to date Quality standards.
FEATURED PRODUCTS
Our Products includes Fabrics, Terry Towels , Bed Sheets and related Made-ups, Table Tops and related Made-ups, Kitchen Towels and related Made-ups, Shop Towels, Other House hold, Hospital & Institutional Cotton Made-ups etc.
TO VIEW OUR WHOLE RANGE OF PRODUCTS WE MANUFACTURES HAVE A LOOK AT OUR CATALOG OR DOWNLOAD IT
Mukhtar Ahmed Malik (Late)
Chairman
Mukhtar Ahmed Malik (Late) who laid the strong foundation of Mehtabi Towel Mills was among one of pioneer in Textile and Towel Industry of Pakistan and well-known in Local and International Textile and Towel Industry. He is also among the founding members of TMA in Pakistan and has funded various textile institutions and associations which helped Pakistan to become one of the largest exporter of Towels and Textile Made-ups in the world.
Iftikhar Ahmed Malik
C.E.O
Iftikhar Ahmed Malik is one of the leading businessman in towel and textile industry. He is in business with his father since the beginning of Mehtabi hence gaining skills and expertise from his father. His help to his father has reached Mehtabi from a small business to a well-known established Towel Industry. He is also very active in progressing Towel and Textile Industry of Pakistan by Participating and funding Various Textile Associations.
Ahsan Malik
Director
Ahsan Malik also actively involve in business after completing his education and possess good business management skills. His interest in Expanding Business by making good customers providing them best quality products and good services will surely help in making company to achieve more significant milestones in future. Also his keen interest in bringing new technologies will make company best competitor in Textile Industry.
MISSION & VISION
"To make great efforts to achieve excellence in Textile Production through commitment , team work and professionalism. And provide best quality at best prices to every client."
To Give high-quality products. To Meet customer's expectations of service. Achieve tangible benefits with customers. To provide quality products at competitive prices.
36
Experiance of Manufacturing and Export
30
Countries we have Exported to
Latest About Mehtabi
Stay in Touch with latest updates and happening about us following our news feed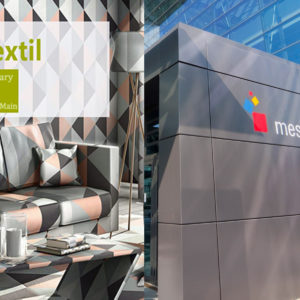 We are participating in Heimtextil fair Frankfurt-Germany scheduled from 8th January to 11th January 2019 look Map given below to […]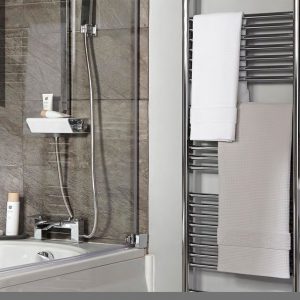 If you are not satisfied with quality of towels you bought its best to switch them up with a new, […]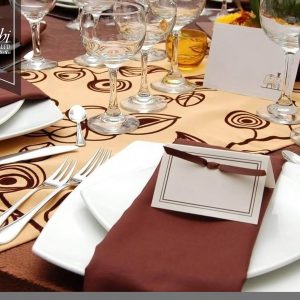 A LUXURIOUS TABLECLOTH AND PRESSED NAPKIN ARE AN IMPORTANT PART OF THE DINING EXPERIENCE. MEHTABI SUPPLY A WIDE RANGE OF […]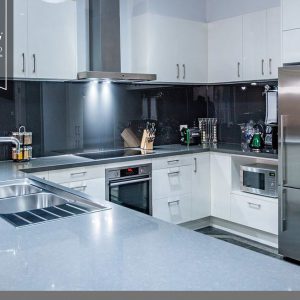 GOOD LINEN IS AN ESSENTIAL ELEMENT IN CREATING A PRACTICAL, BEAUTIFUL KITCHEN. WE HAVE A RANGE OF GORGEOUS KITCHEN LINEN […]
Our Buyers