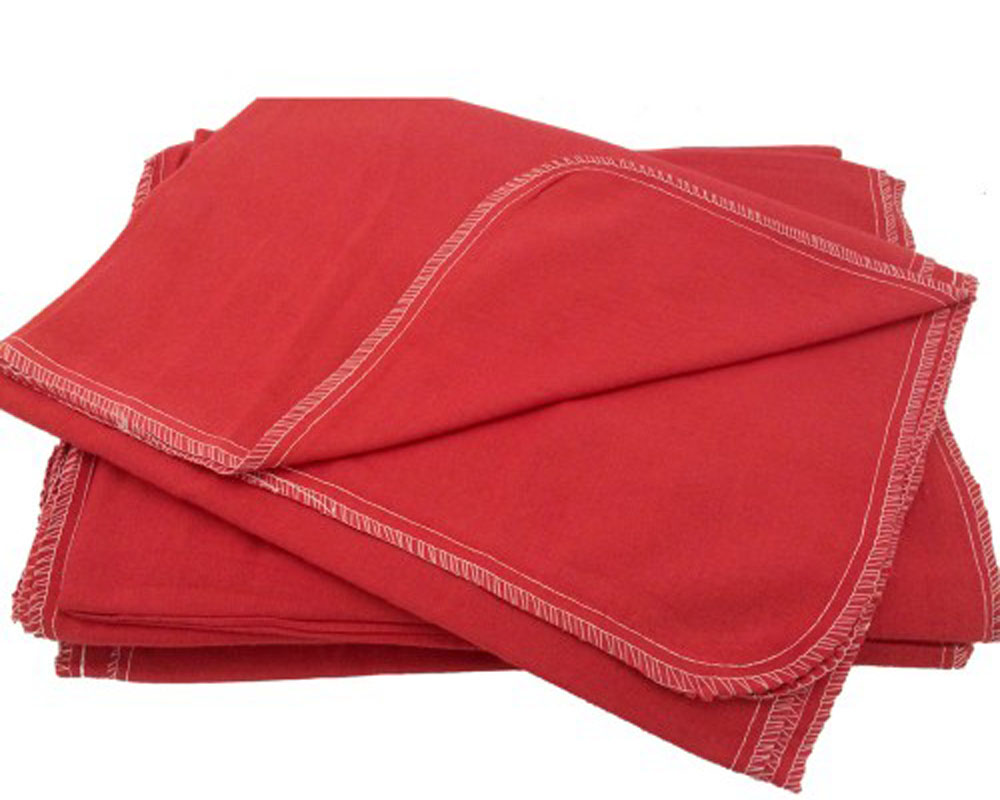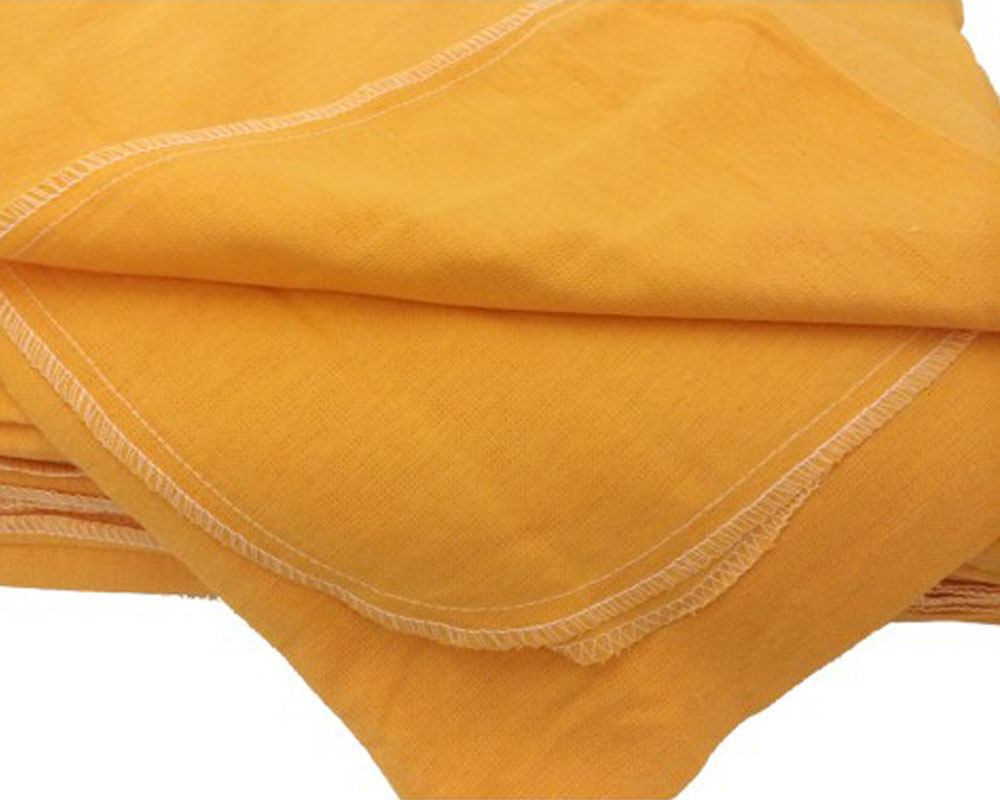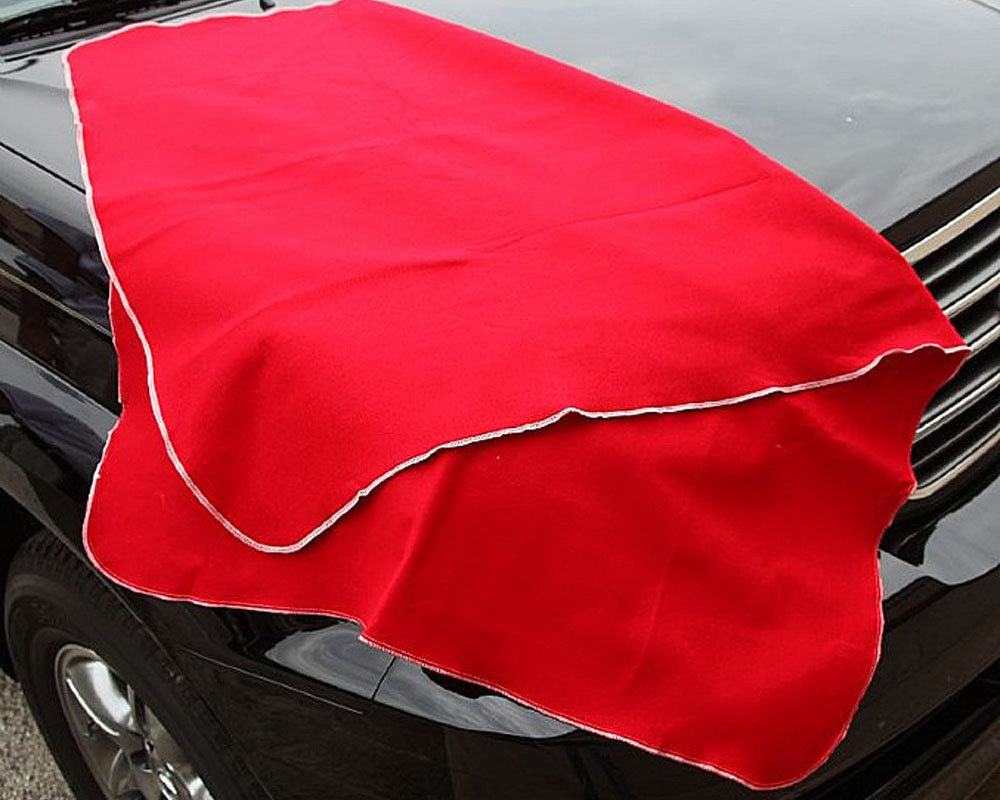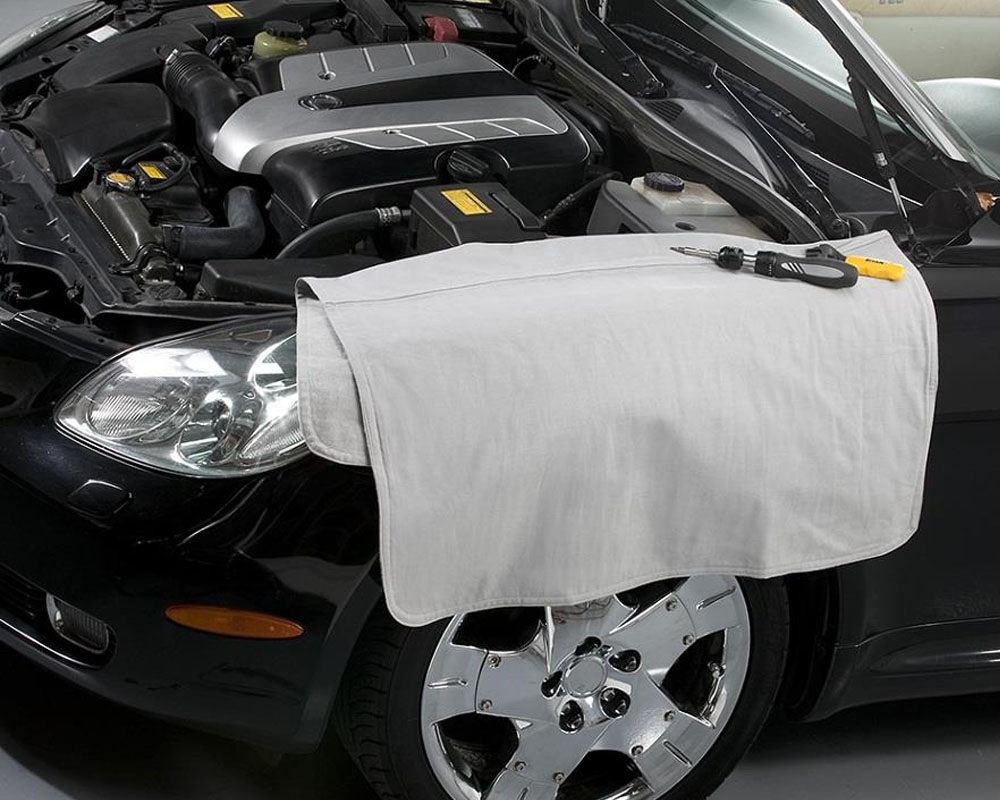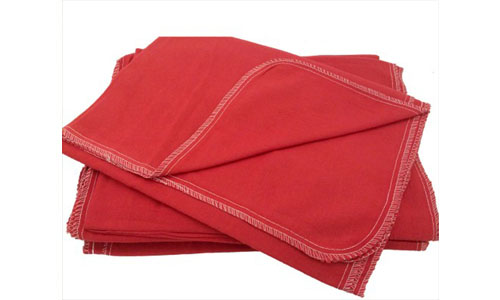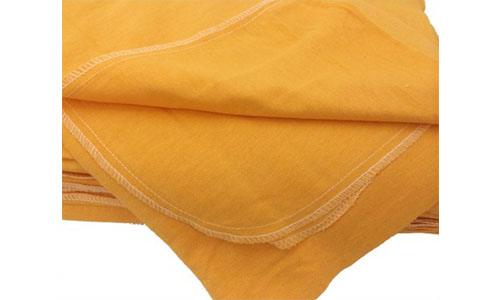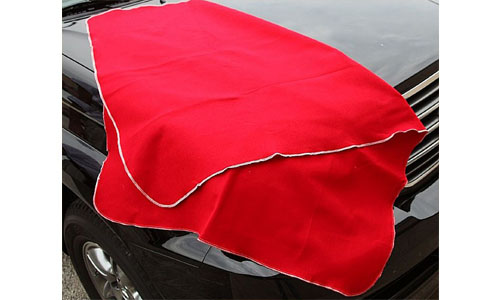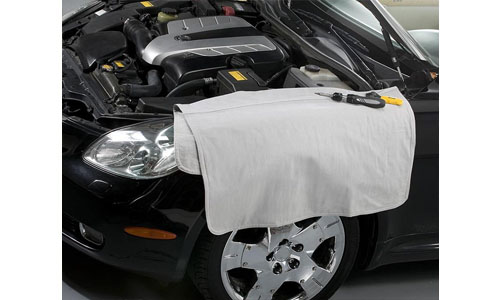 FENDER COVERS
AVAILABLE IN RED ,BLACK ,GREY ,YELLOW COLOURS IN
100% COTTON, OR POLY COTTON BLEND FLANNEL CLOTH
OR ACCORDING TO THE NEED OF BUYER.THESE CAN BE
WASHED AGAIN AND AGAIN FOR A CLEAN START TO EVERY
PROJECT!

THE SOFT CLOTH MAKEUP ENSURES PROTECTION AGAINST
SCRATCHES AND GREASE ON DELICATE PAINT.IDEAL FOR
AUTO MECHANICS AND DETAIL SHOPS, THESE ARE AN
THEM AT YOUR HOME GARAGE AND WORK ON YOUR AUTOMOBILE
LIKE A PRO!!

FENDER COVERS ARE AVAILABLE IN DIFFERENT
SIZES, COLORS, AND COMPOSITION 100% COTTON
OR BLENDED WITH POLYESTER AS PER BUYER'S
NEED.
SIZES AND COMPOSITIONS :

26x55 100% Cotton Polyester Blended
28X60 100% Cotton Polyester Blended

Have any Inquiry !
Feel free to contact us using form below or on contact details provided on "CONTACT US" Page.