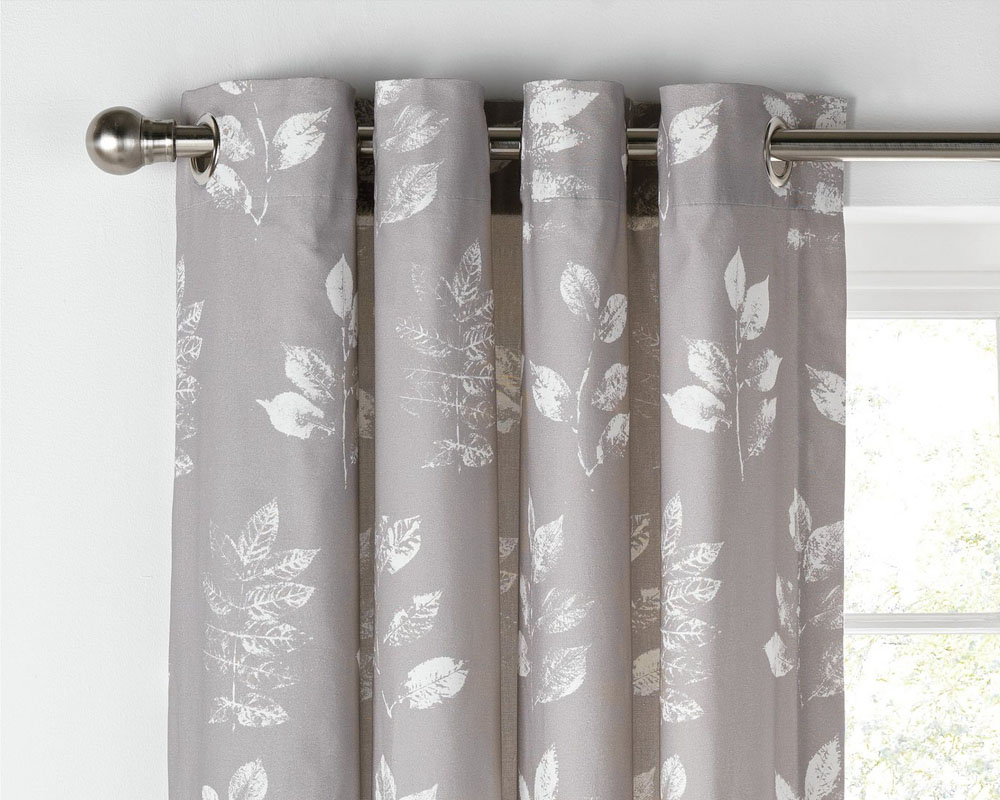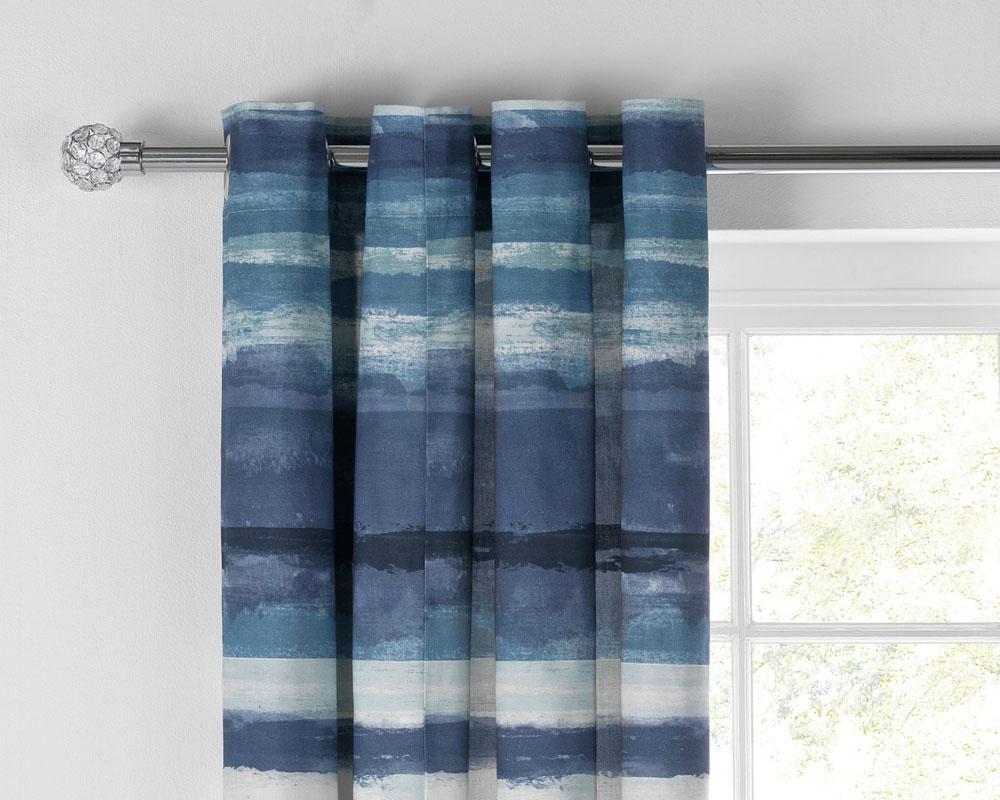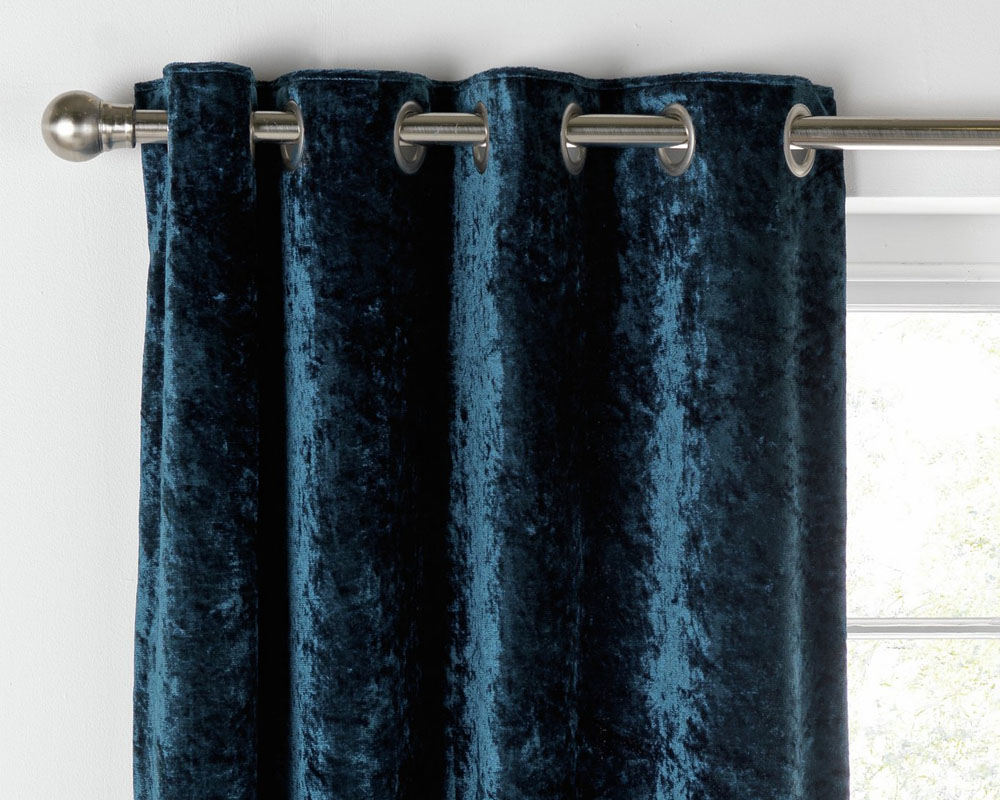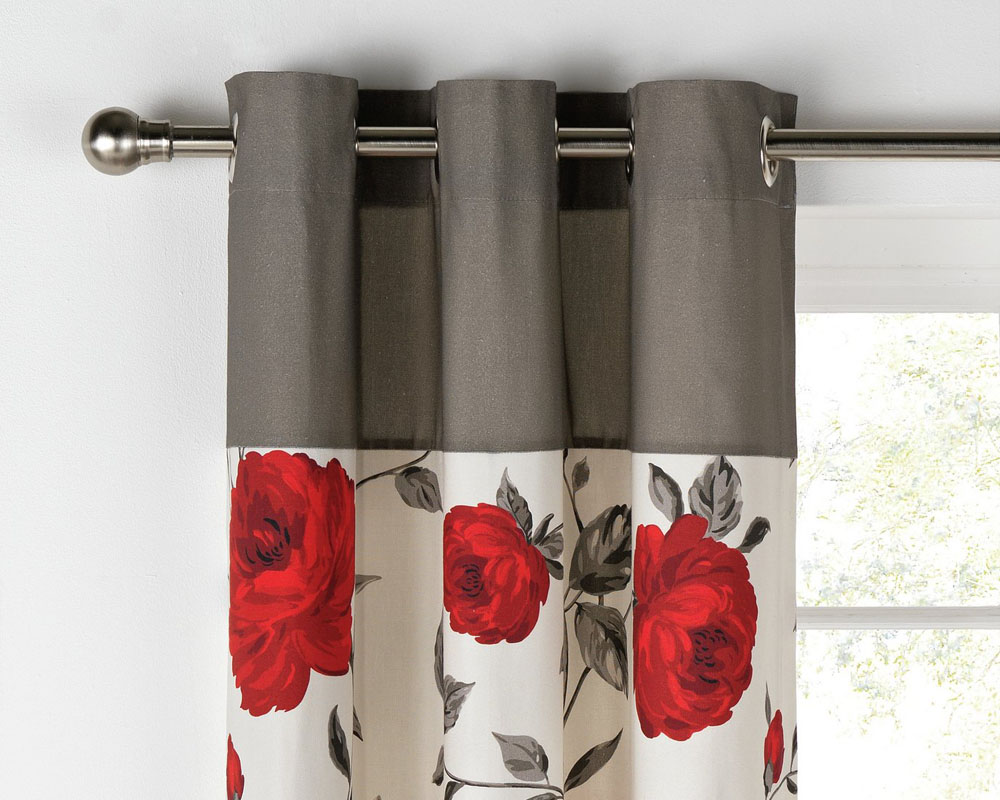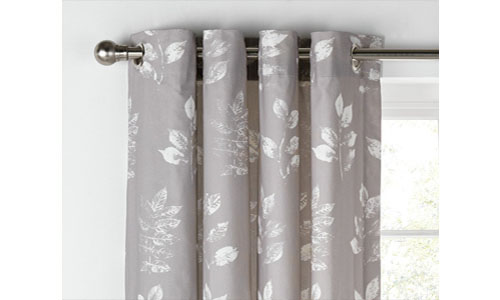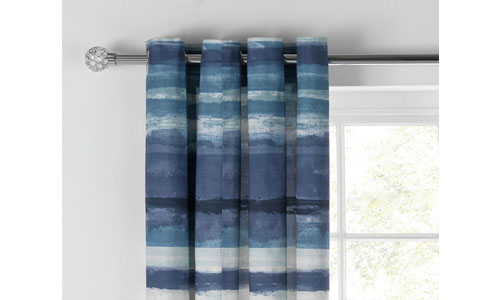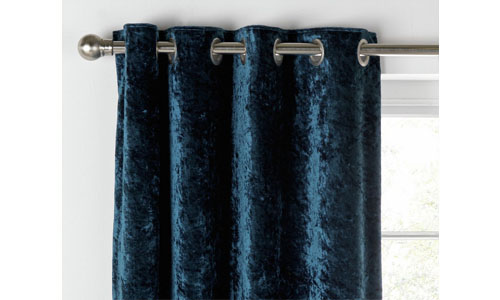 CURTAINS
FABRIC IS AN IMPORTANT PART FOR SELECTING CURTAINS,
SO THE MATERIAL WILL ACT AS HOW WELL YOUR
CURTAINS FUNCTION."TOO HEAVY CURTAINS MAY NOT FOLD
WHEN DRAWN.

IF THEY ARE TOO LIGHT THEY MAY NOT FALL WELL,
HOLDING FABRICS UP TO A WINDOW, EVEN IN A FABRIC
SHOWROOM. "PLEAT IT LIKE AN ACCORDION AT THE
TOP AND LET IT DRAPE"."IF IT STARTS TO FLARE
LIKE A PIECE OF CRINOLINE, THEN IT'S NOT GOING
TO FALL NICELY ON THE WINDOW."

SOME FABRICS CAN HELP KEEP OUT THE COLD.
MANY HOTELS USE VELVET, SUEDE, TAPESTRY OR
TWEED SINCE THEIR WEIGHT HELPS BLOCK LIGHT
AND KEEP HEAT IN.
| Type | SIZE : INCH | SIZE : C.M |
| --- | --- | --- |
| STANDARD | 90X85 | 230X218 |
| EXTRA | 90X98 | 230X250 |
Available in different fabrics and compositions some of the types we offering are Plain Curtains ,Livorno Curtains ,Santino Curtains ,Faux-suede Curtains ,Faux-silk Curtains ,Papyrus Curtains ,Mystical Curtains ,Simply Voile.
Have any Inquiry !
Feel free to contact us using form below or on contact details provided on "CONTACT US" Page.