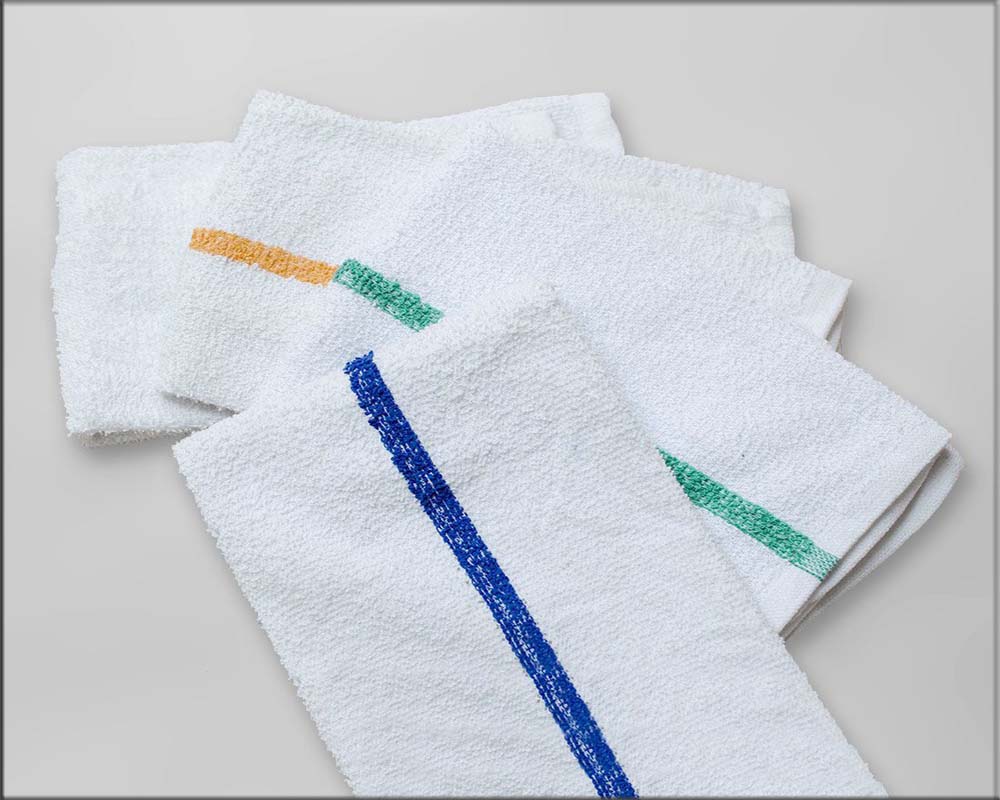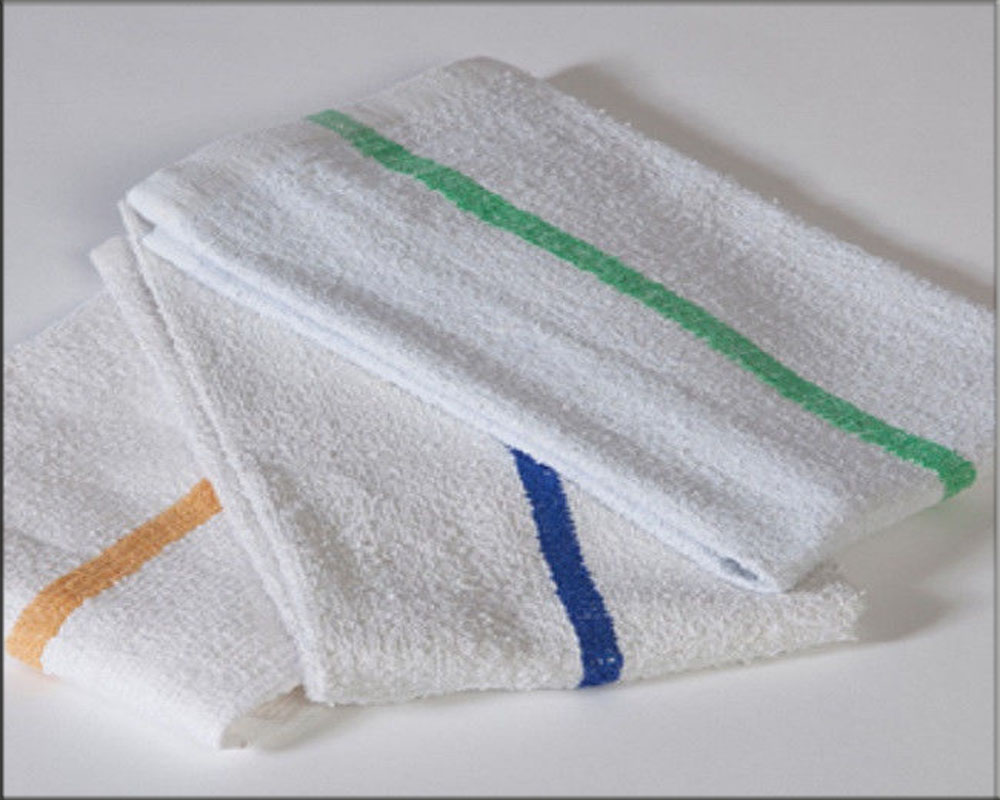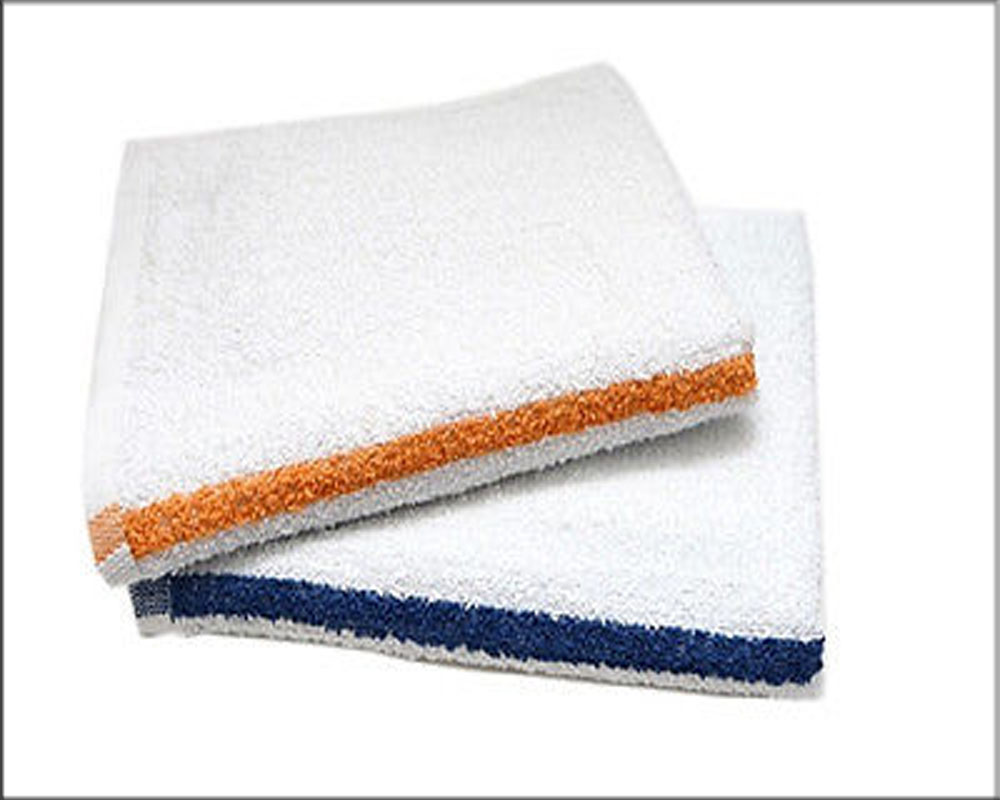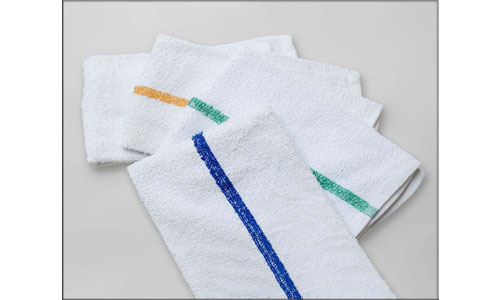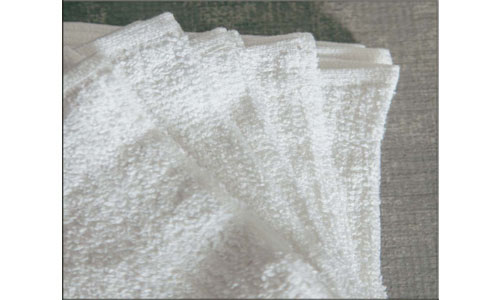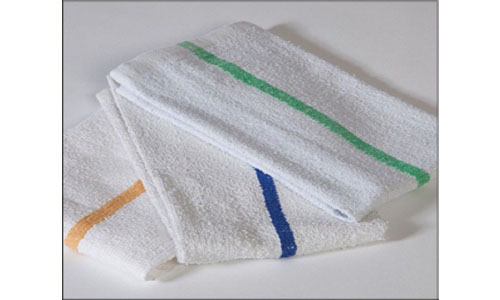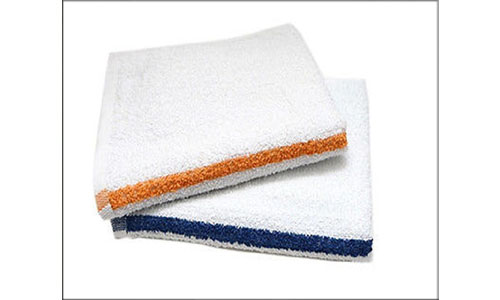 BAR MOPS
OUR BAR MOPS ARE POPULAR AND ECONOMICAL
CLEANING TOOL FOR ALL PURPOSES.THESE
BAR MOPS ARE VERY ABSORBENT FOR BASIC
CLEANING AND ARE PERFECT FOR CLEANING UP
SPILLS.

THESE FINE TERRY BAR MOP ARE USED IN RESTAURANTS,
KITCHENS IN GYMS AND ATHLETIC CENTERS TO WIPE
MACHINES AND EQUIPMENT EVEN GREAT TO WIPE SWEAT
OFF WITH THOSE TERRY LOOPS INEXPENSIVE
BAR MOPS.

OUR BAR MOPS ARE AVAILABLE AT A GREAT PRICE!
AS ONE OF OUR STRONGEST AND MOST DURABLE
BAR MOPS, THEY ARE GUARANTEED TO LAST THROUGH
REPEATED USE AND WASHING.
Size and Weight
16" x 19" 23 to 35 o z
Available in 100% Cotton or Blended with Polyester with Blue,Green,Black,Golden or Red center Stripe or according to buyer's need.
Have any Inquiry !
Feel free to contact us using form below or on contact details provided on "CONTACT US" Page.