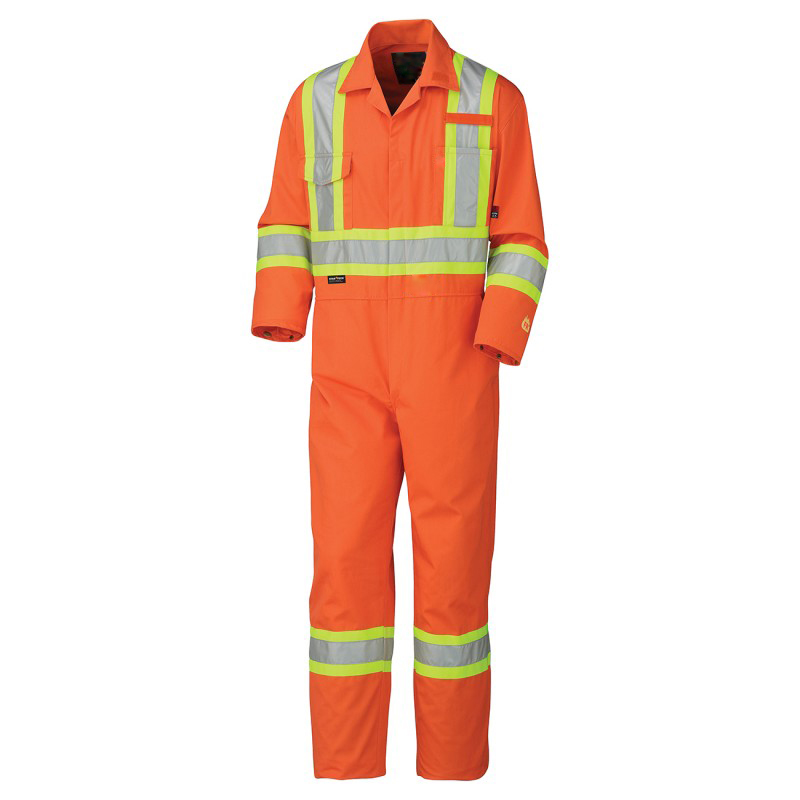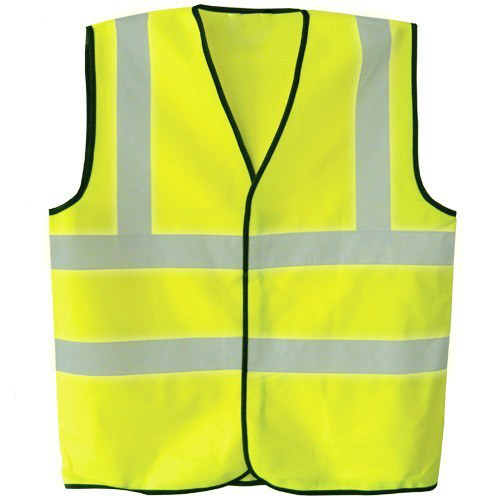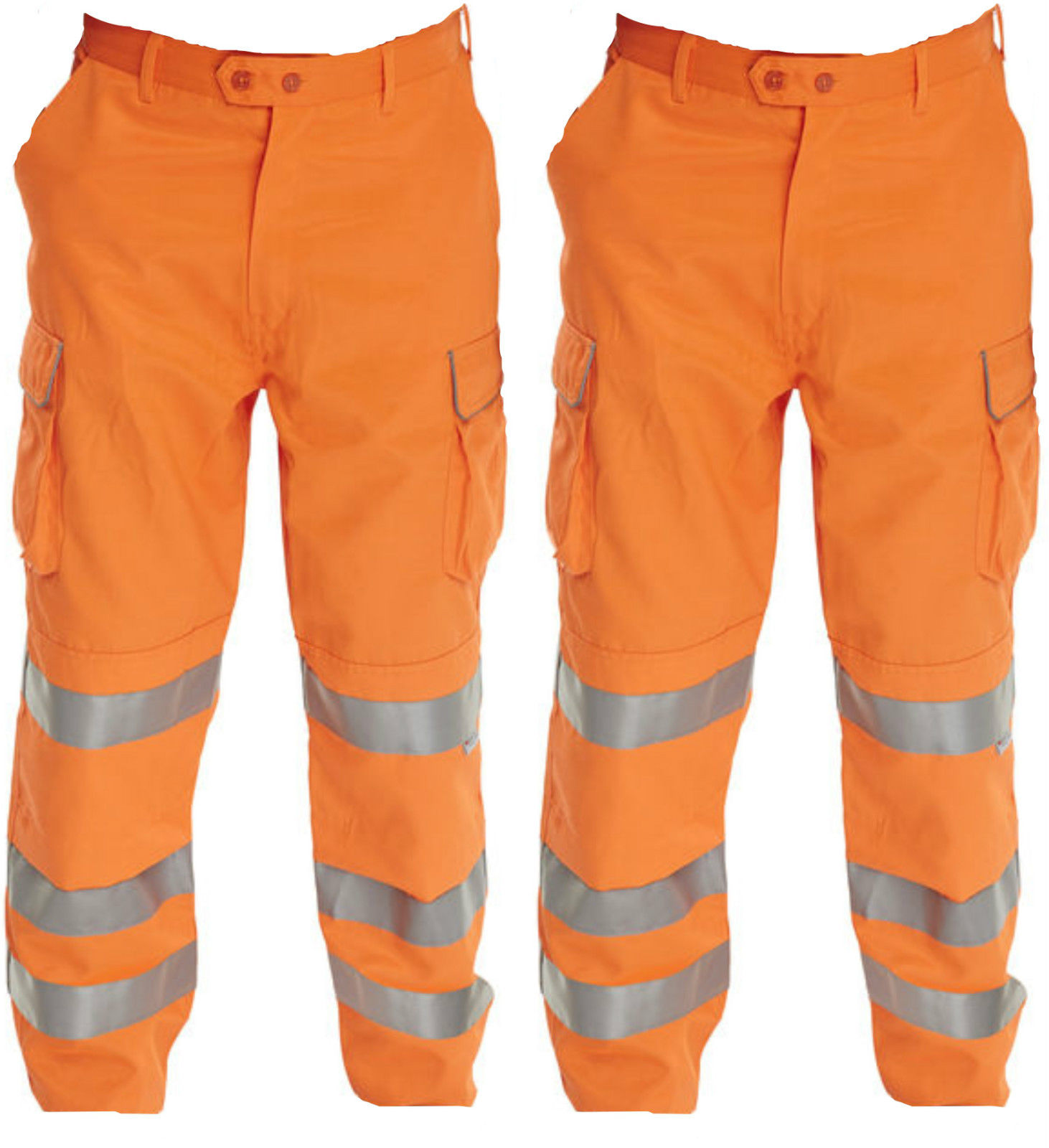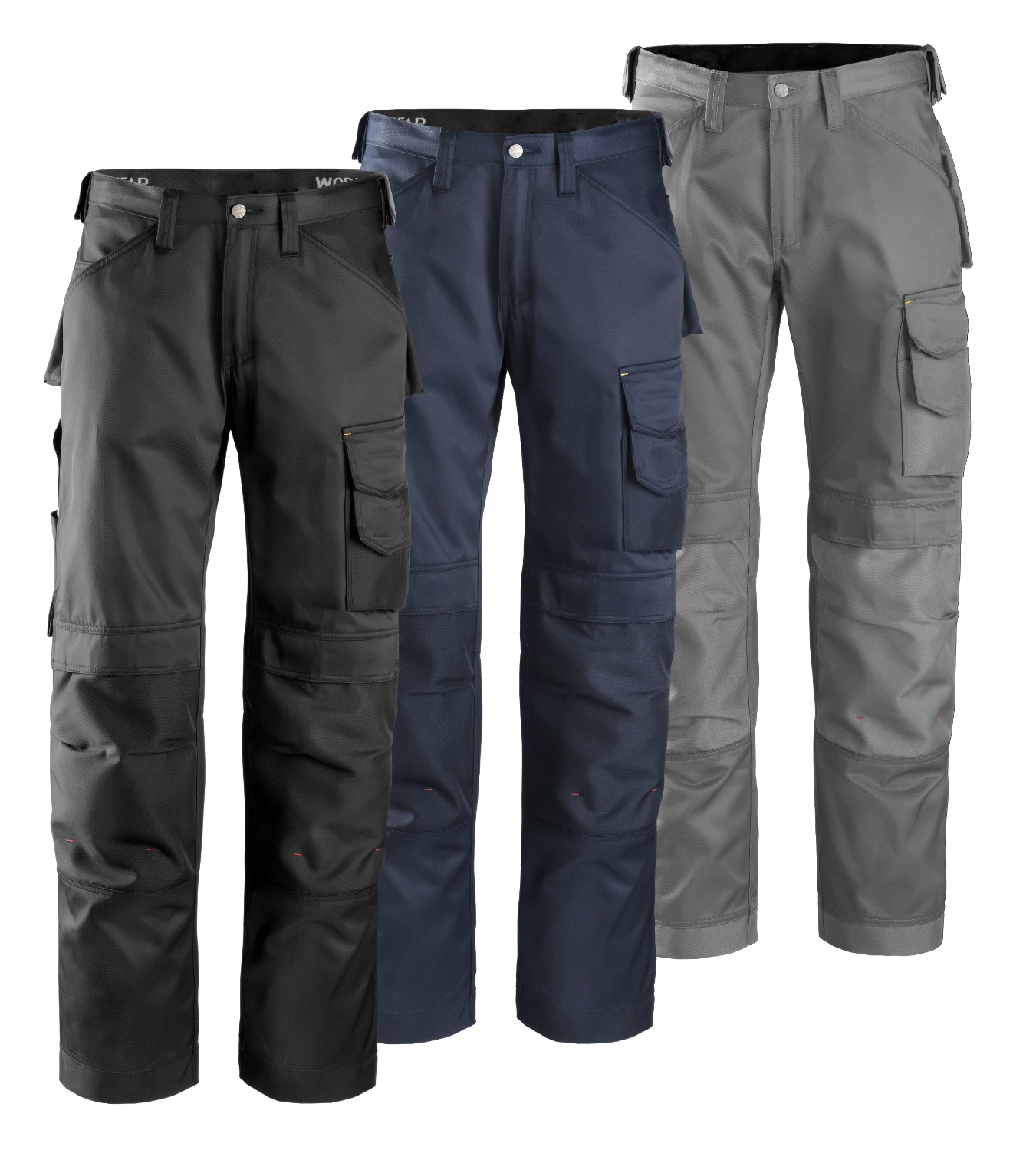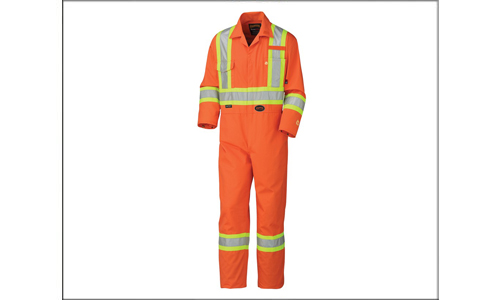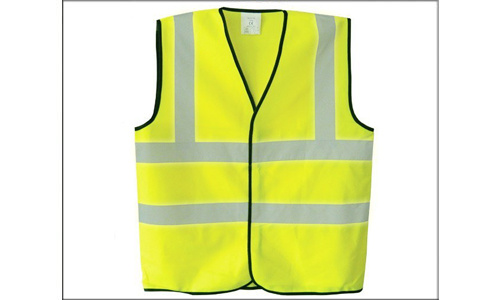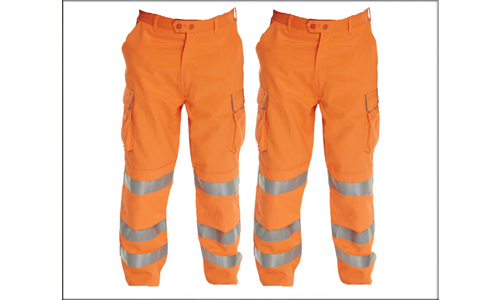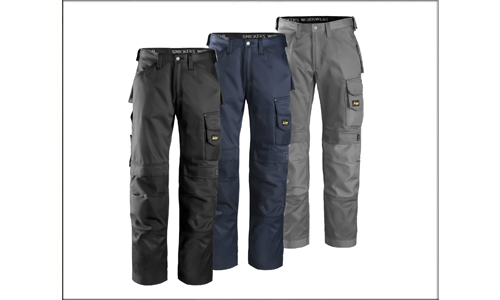 WORK WEAR CLOTHING
WE ARE THE LARGEST PRODUCERS & EXPORTER
OF WORK WEAR AND SAFETY CLOTHING IN PAKISTAN.
WE ARE MANUFACTURING CLOTHING FOR MEN AND
WOMEN. SINCE 1982, MEHTABI HAS SET THE STANDARD
FOR CREATING A SELECTION OF HIGH END QUALITY
AND DURABLE WORK CLOTHES FOR THE UNIFORM INDUSTRY.

Work Wear Product Range
Coverall
Pant Shirt
Cargo Trouser
Bib & Brace
Jacket
Lab Coat
All Hi vis verity
All these products are highly demanded by various industrial and corporate workers due to their outstanding features like wear & tear resistance, durable quality, shrinkage resistance, colorfastness, and resistance to fire.
Have any Inquiry !
Feel free to contact us using form below or on contact details provided on "CONTACT US" Page.