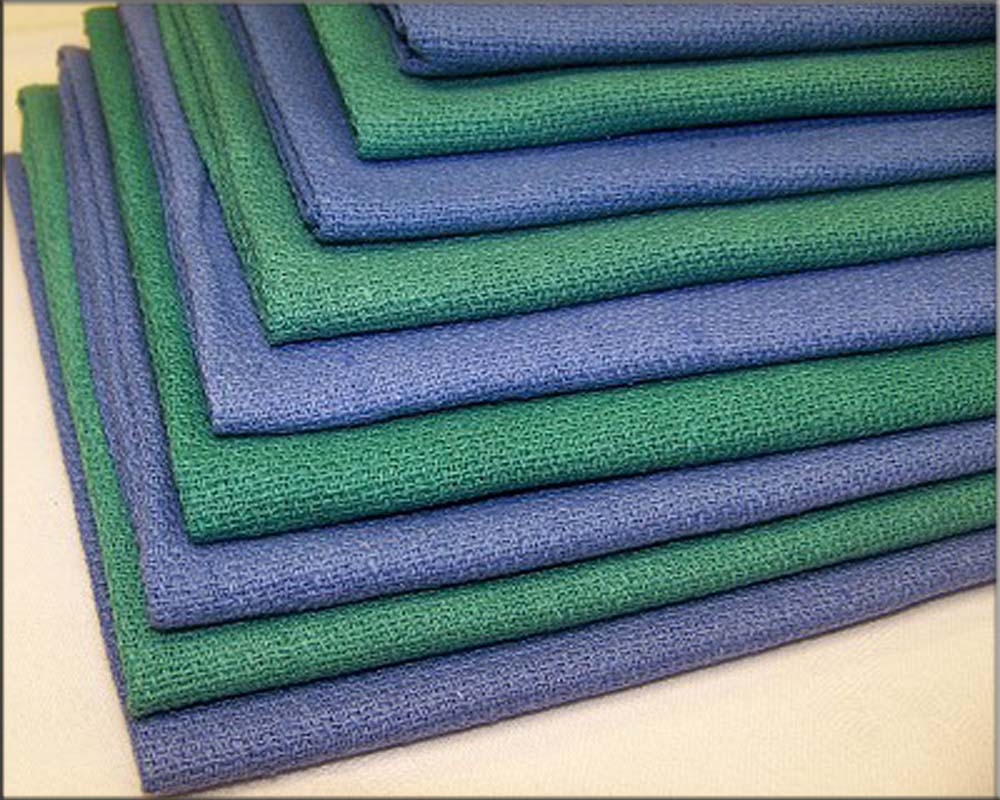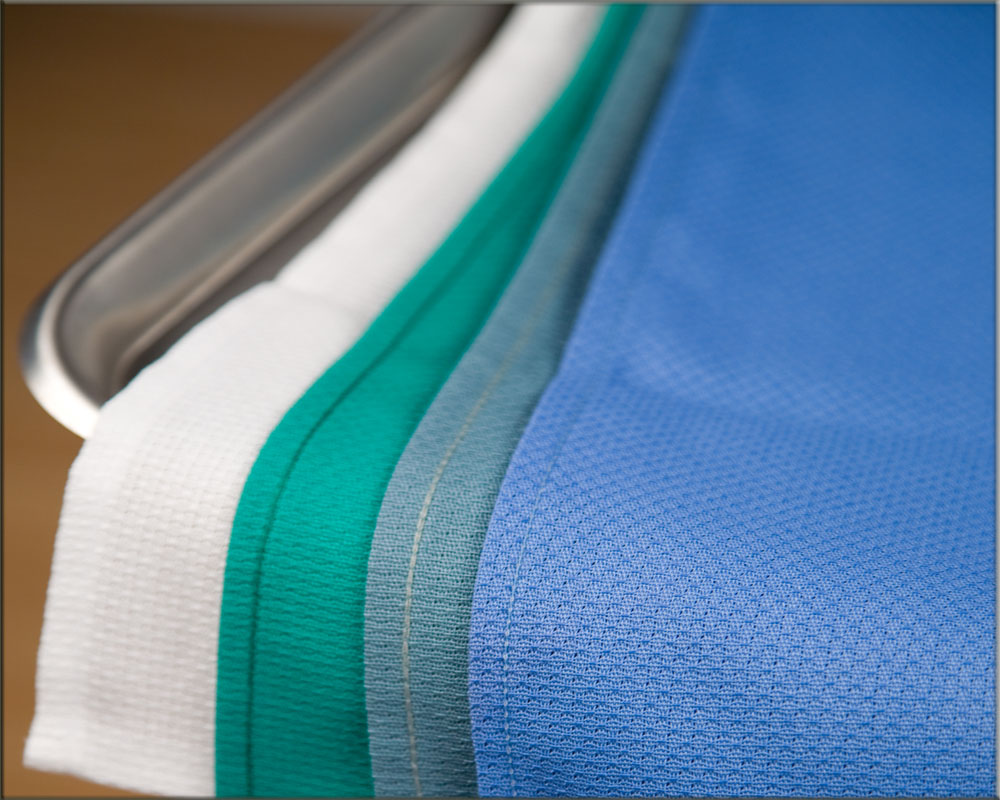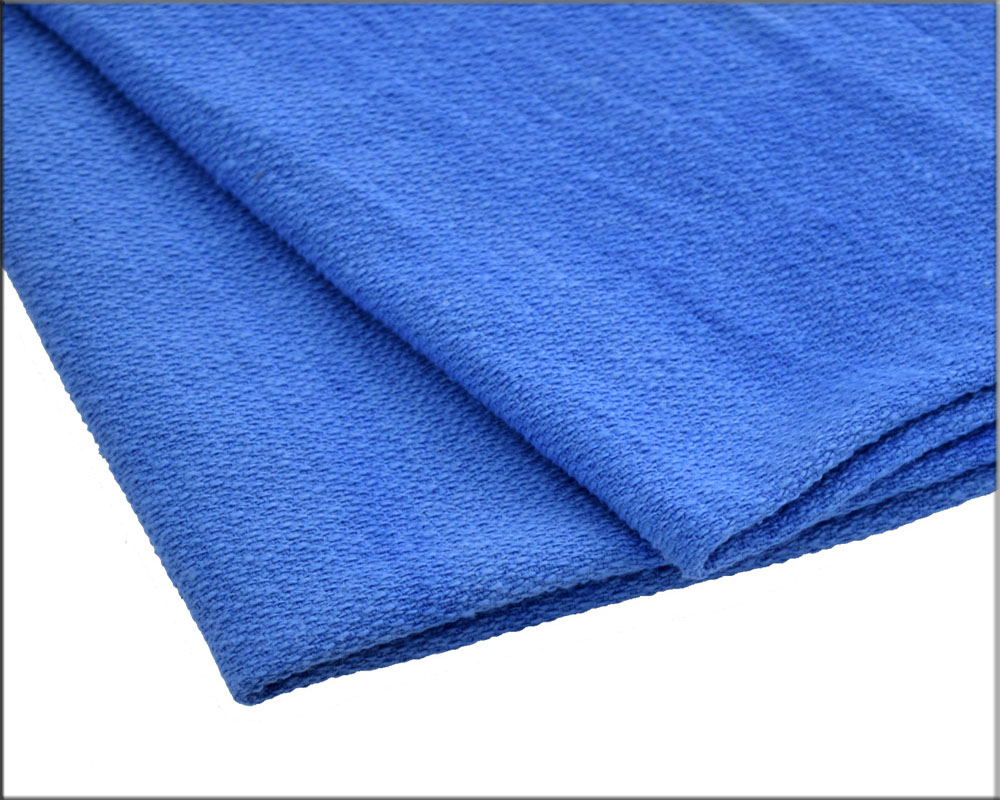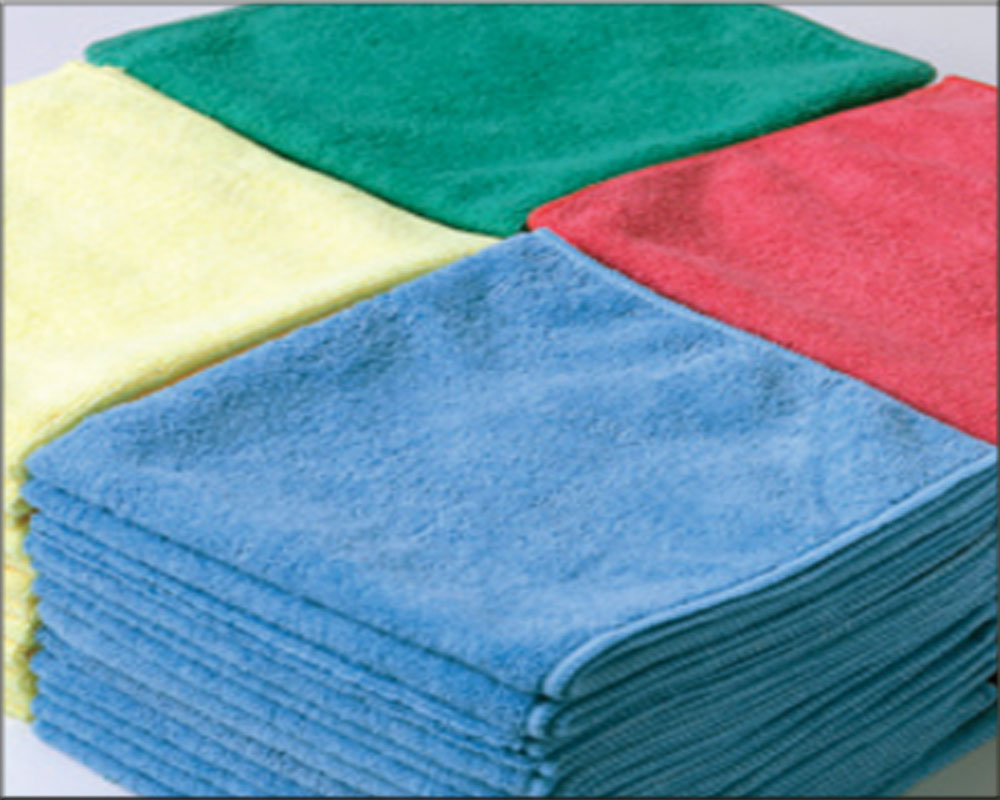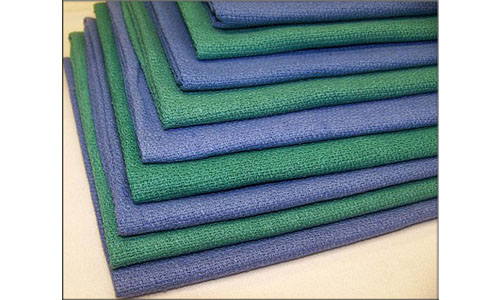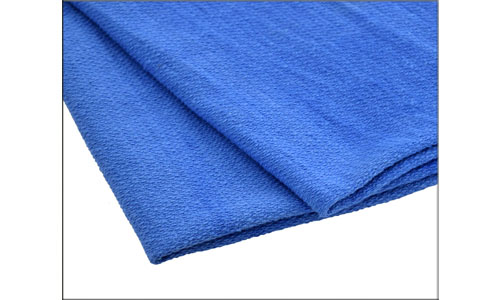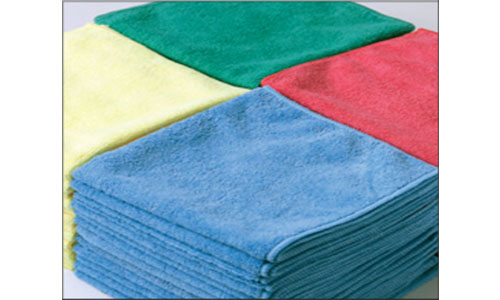 HUCK TOWELS
THE HUCK TOWELS ARE MADE WITH 100% COTTON AND
ARE WOVEN IN A FINE BIRD'S-EYE PATTERN. THESE ARE
SOFT, YET DURABLE FOR HEAVY INSTITUTIONAL USE AND
ARE IDEAL FOR DRYING FACE AND HANDS.

SIZES AND COMPOSITIONS :
15" x 30" 21 to 24 oz 100% Cotton
16" x 32" 28 oz100% Cotton

Available in Different Construction and different colours according to specifications of Buyers.
Have any Inquiry !
Feel free to contact us using form below or on contact details provided on "CONTACT US" Page.