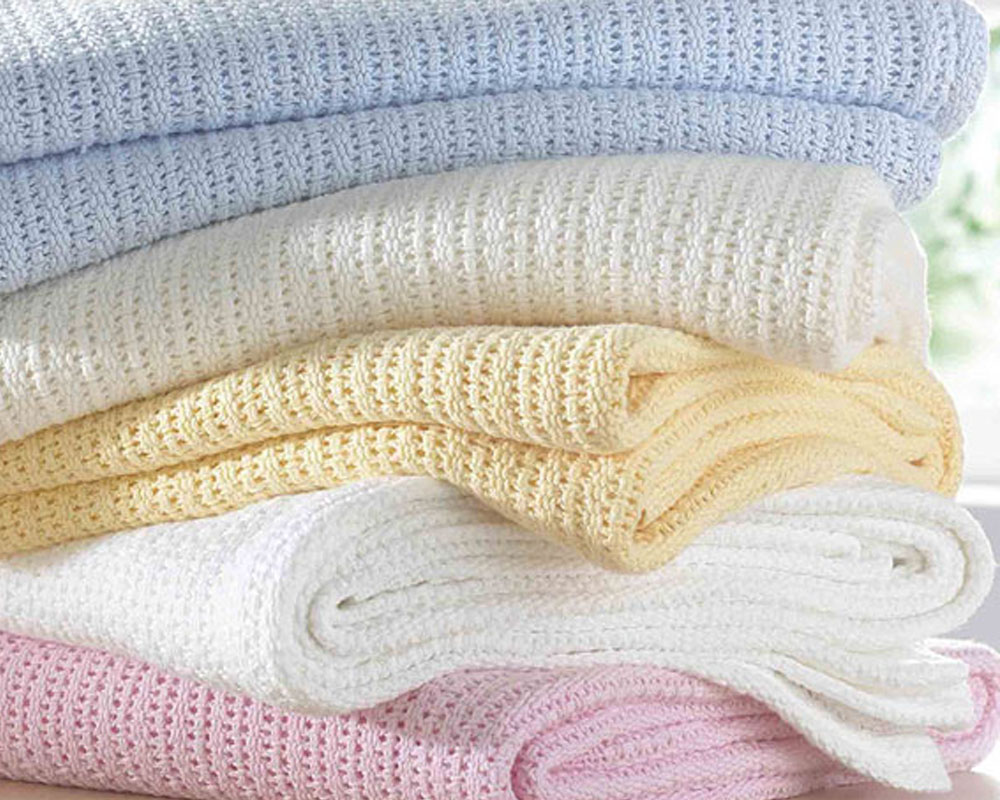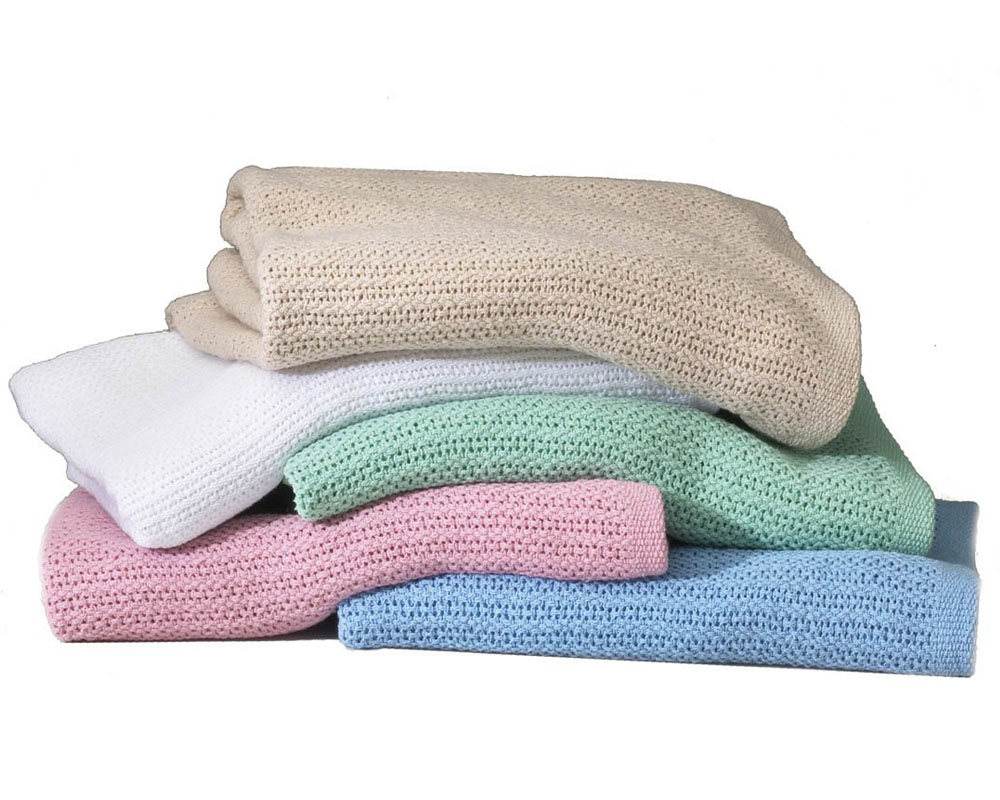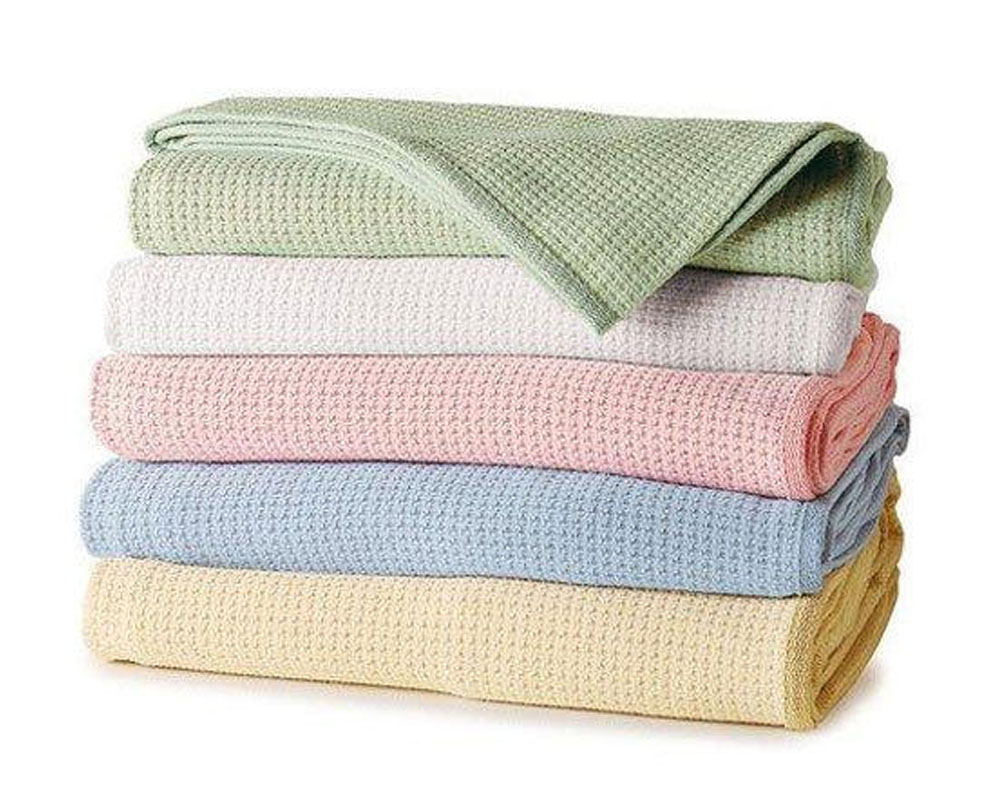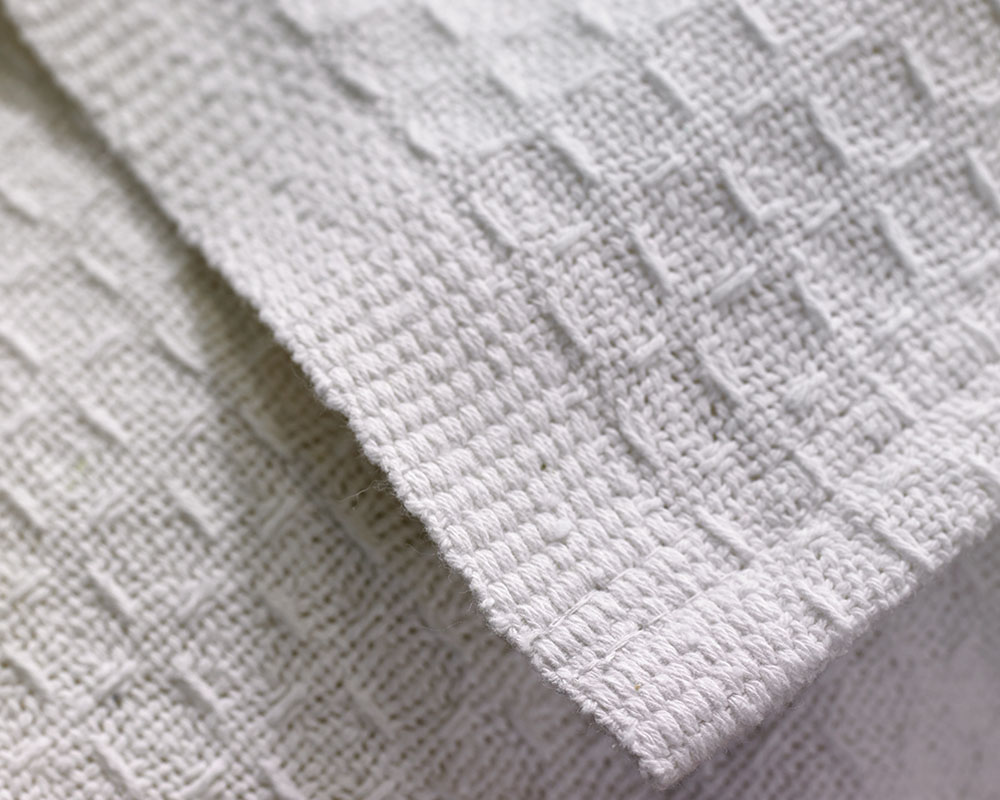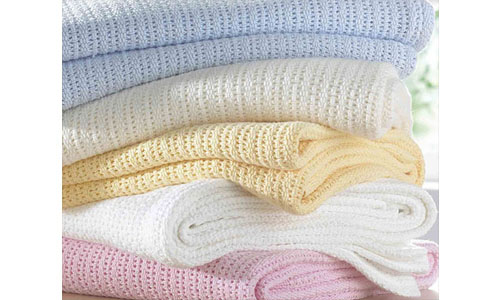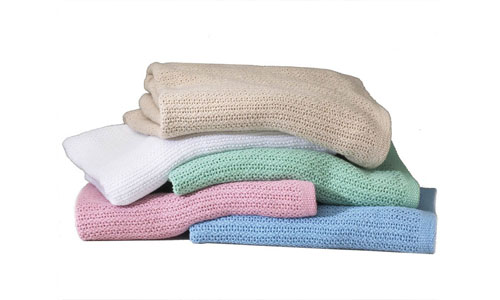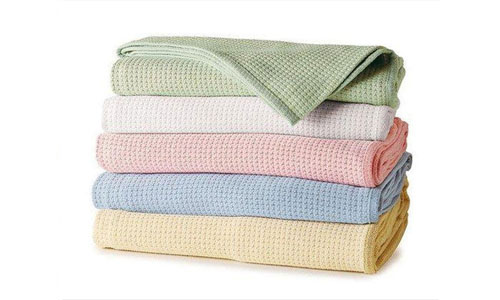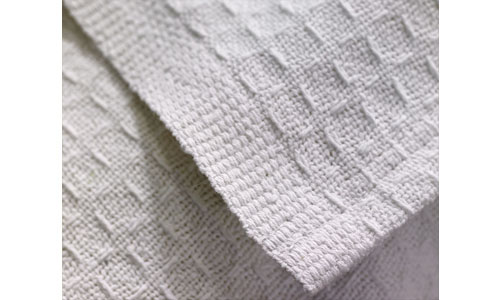 COTTON CELLULAR THERMAL BLANKET
BLANKETS ARE PERFECT ON THEIR OWN DURING SUMMER
OR FOR LAYERING DURING WINTER, ALSO IDEAL FOR
TRANSITIONING BETWEEN SEASONS. AND, SINCE THEY'RE
SUPER LIGHTWEIGHT THEY'RE ALSO GREAT FOR CAMPING
AND PICNICS..

THERE ARE A NUMBER OF GREAT THERMAL BLANKETS
OUT THERE THAT KEEP YOU INSULATED IN COOLER
TEMPERATURES, BUT THIS IS THE ONE YOU'LL REALLY
WANT TO COZY UP AND SNUGGLE UNDER. IT'S DESIGNED
WITH MICROPLUSH MATERIAL, WHICH MAKES IT SOFT.

"THIS PRODUCT IS WONDERFULLY SOFT, WITH A
DENSENESS THAT WON'T VANISH AFTER MANY WASHES,
"ALSO, IT WON'T SLIP OFF THE BED LIKE THE
VELVET PLUSH BLANKETS DO..
Cellular Blanket weave. 100% Cotton - Cellular construction for greater insulation and breathability.Bounded edges for strength and minimize snagging. Available in Single and Custom made sizes. Available in variety of colours to suit the decor of your hospital. Machine wash and tumble dry easy care .
Have any Inquiry !
Feel free to contact us using form below or on contact details provided on "CONTACT US" Page.