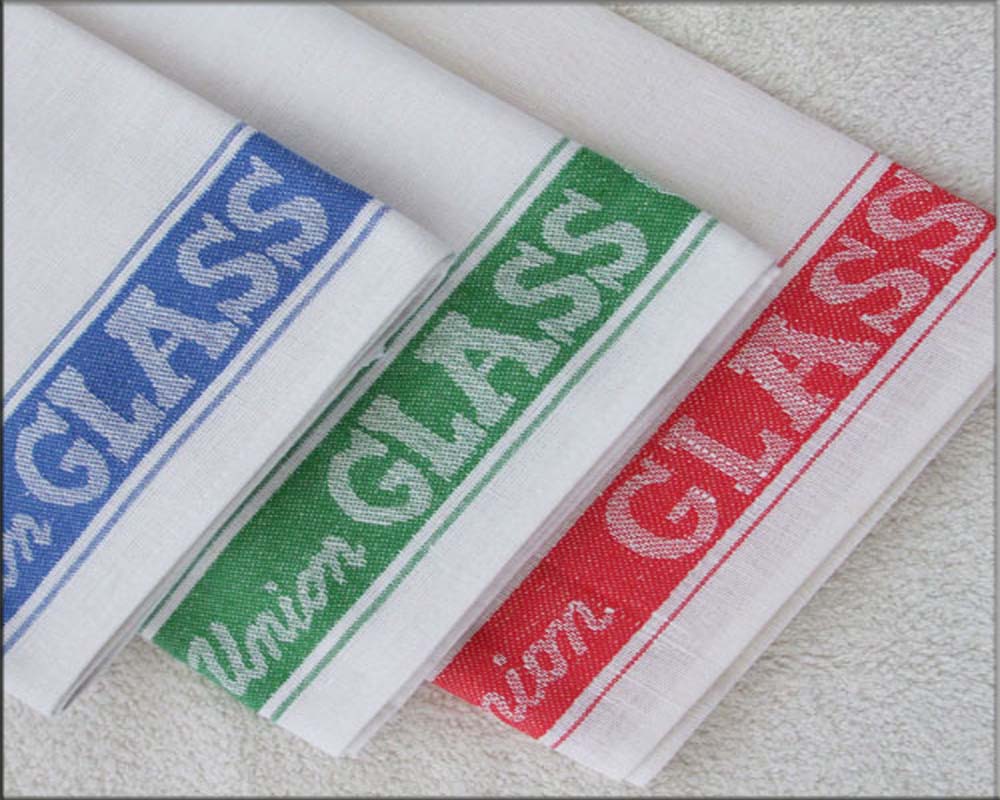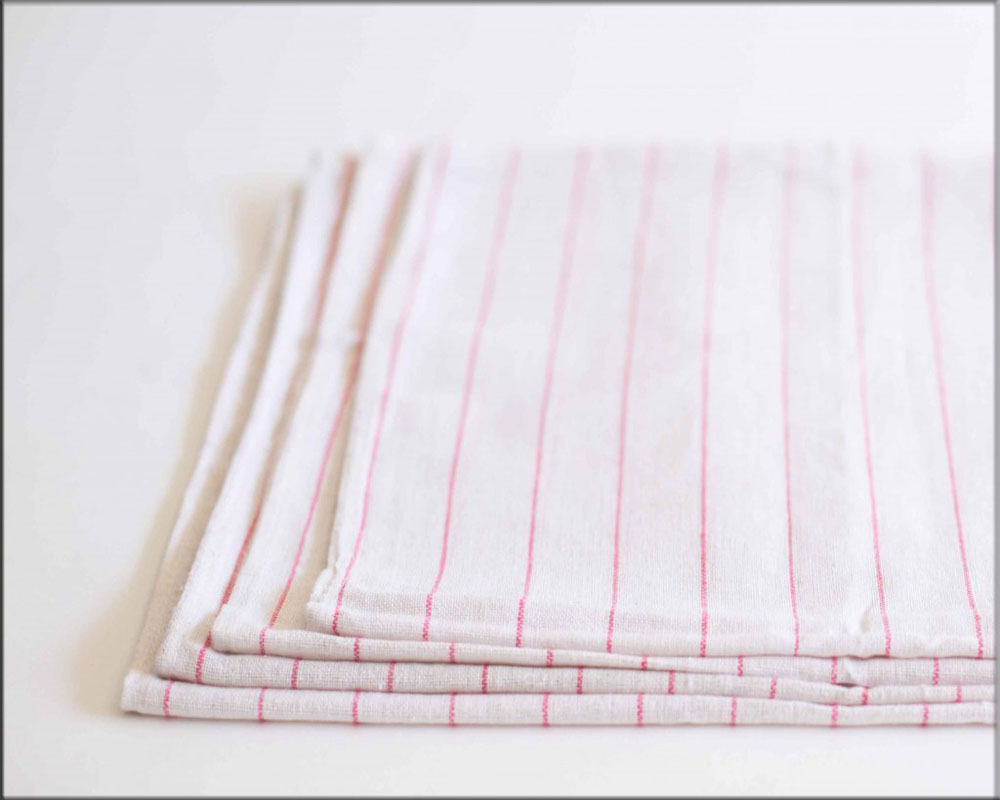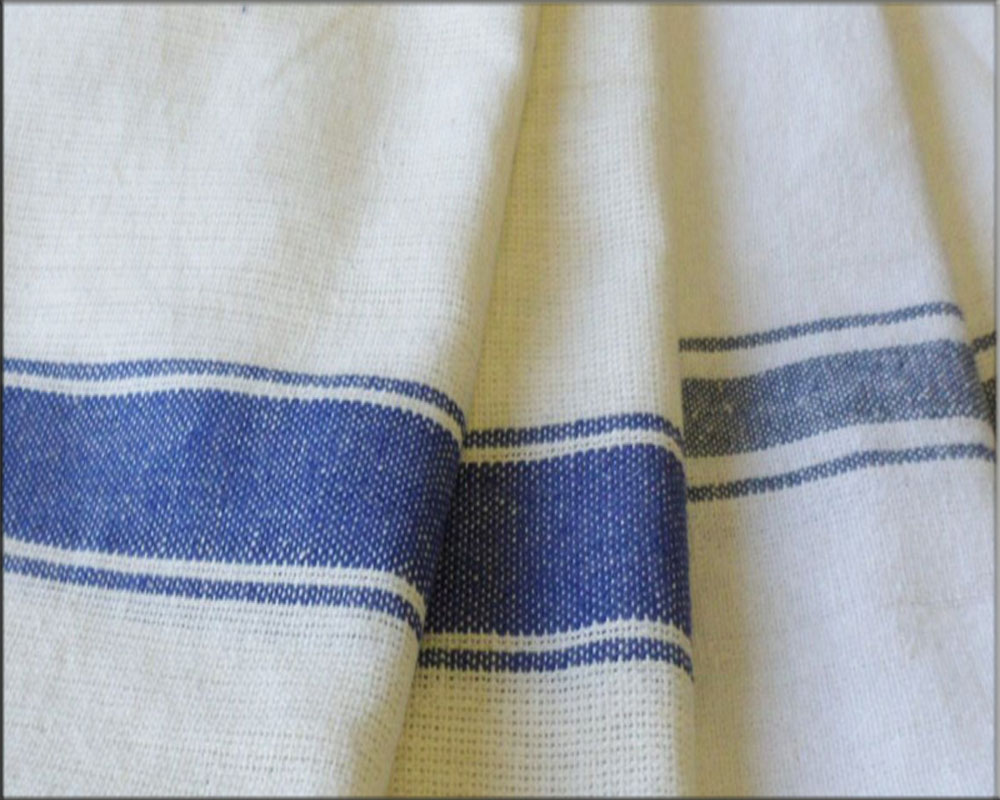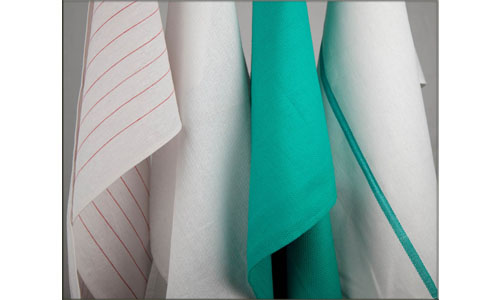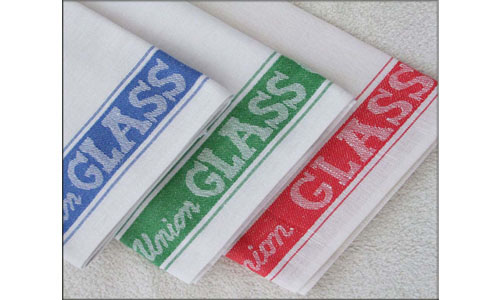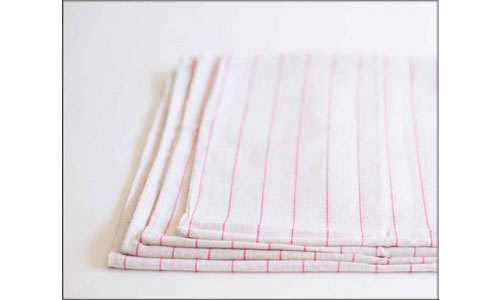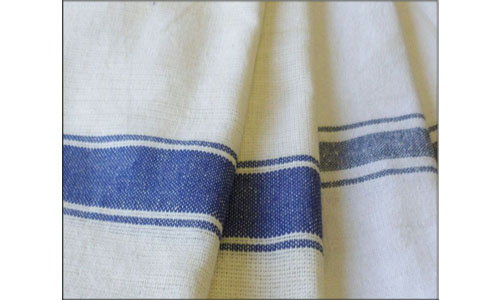 GLASS TOWELS
OUR GLASS TOWELS ARE BEST FOR CLEANING WINDOWS,
GLASS, AND MIRRORS POLISHING CHROME AND OTHER
SHINY METALS, WIPING POLISHING GLASSWARE,
STEMWARE, SILVERWARE, JEWELRY, GLASS TABLETOPS
AND OTHER POLISHED SURFACES OUR GLASS TOWEL
IS DESIGNED SPECIFICALLY FOR CLEANING GLASSWARE.

ITS SUPER ABSORBENT FIBRES LEAVE GLASS
STREAK-FREE IN SECONDS, EVERY TIME.BEATING THE
AMOUNT AS WELL AS THE SPEED OF ABSORBENCY OF
COTTON.

DIFFERENT DESIGNS IN DIFFERENT COMPOSITIONS
ARE AVAILABLE IN OUR PRODUCTION OF GLASS
TOWELS.

SIZES AND COMPOSITIONS :
16" x 28" 21 to 24 oz

Available in 100% Cotton or Blended with Polyester, with Blue ,Green or Red center Stripe or according to buyer's need.
Have any Inquiry !
Feel free to contact us using form below or on contact details provided on "CONTACT US" Page.