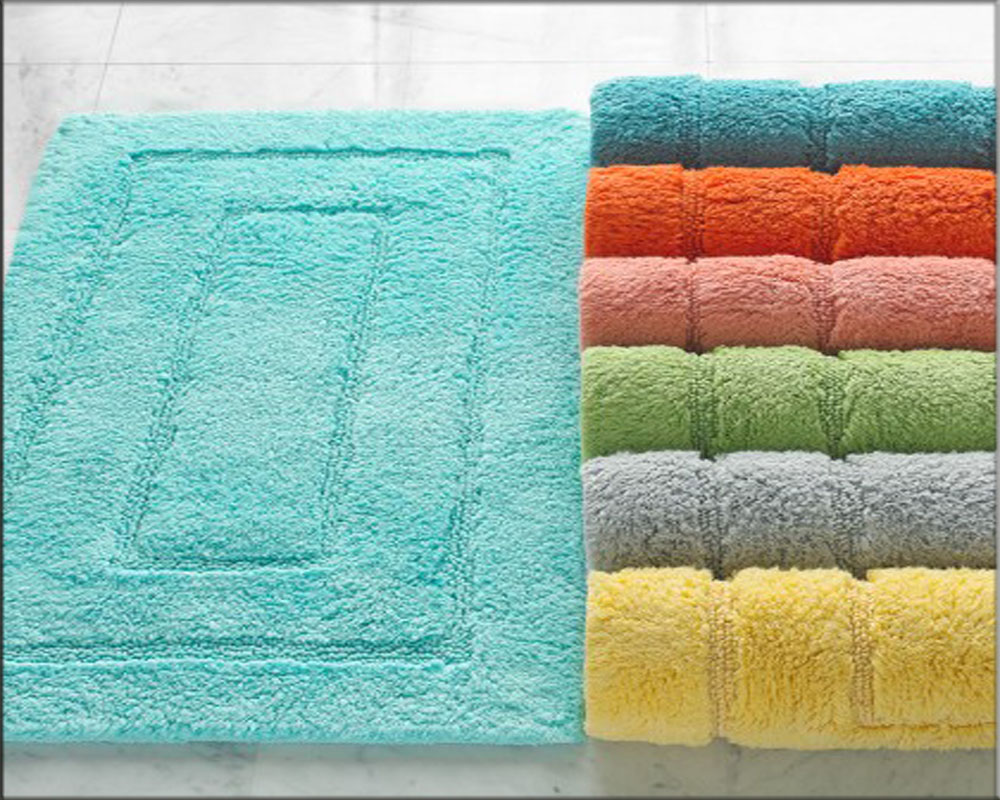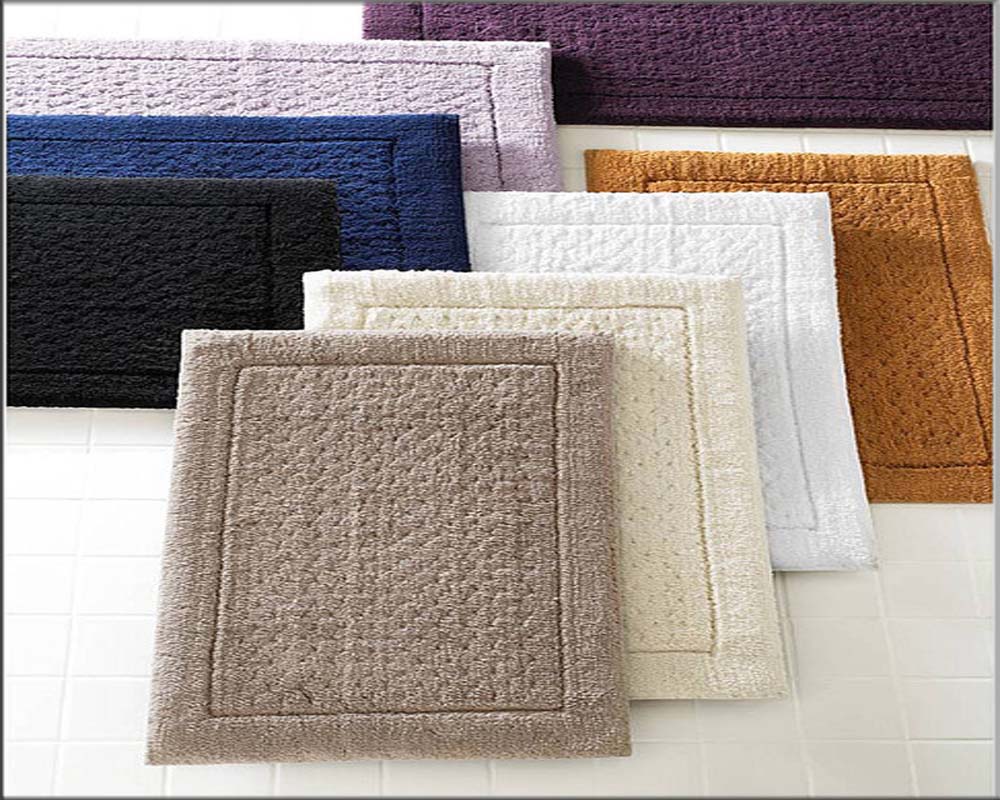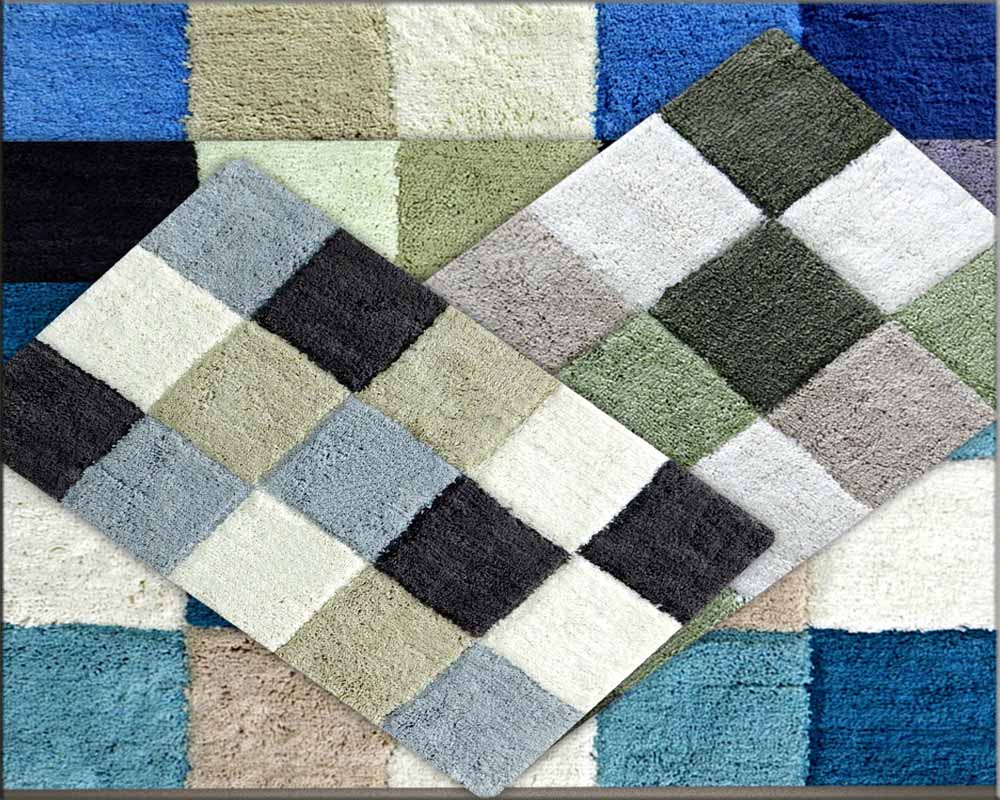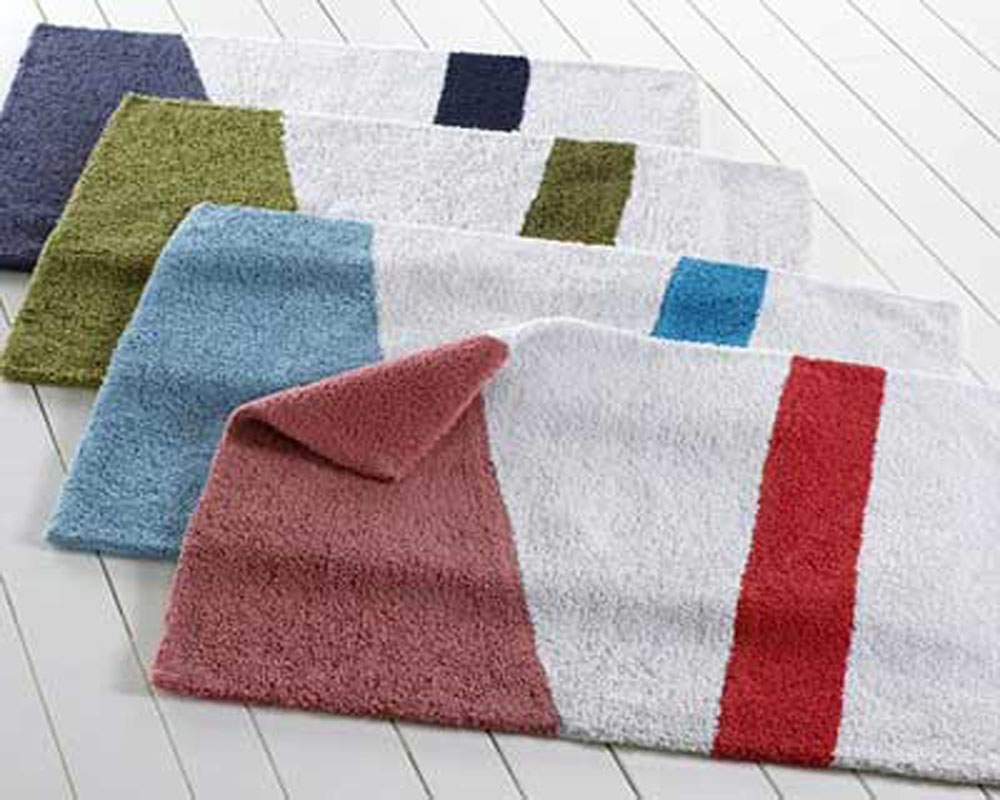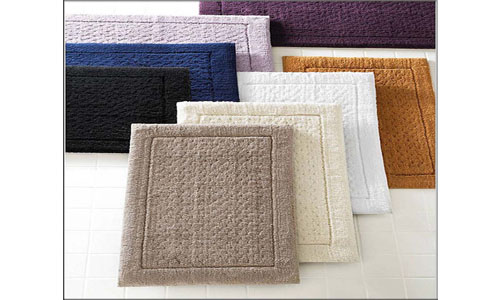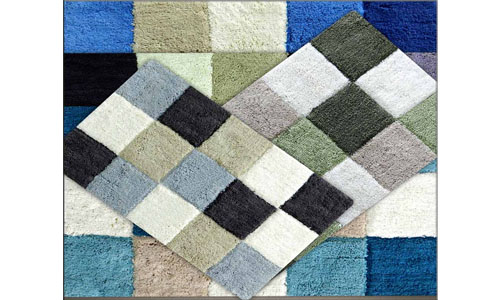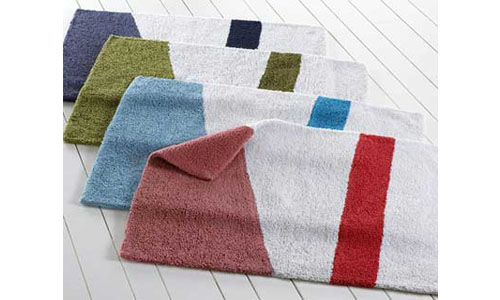 BATH MATS
GIVE YOUR FEET A SOFTER, WARMER LANDING
AND YOUR BATHROOM A SOFTER, WARMER LOOK.
OUR BATH MATS ALSO OFFER AN EASY WAY TO UPDATE
HOTEL AND RETAIL RANGE OF BATHROOM ITEM.

YOUR BATHROOM. PLACE THEM IN FRONT OF THE
TUB, THE TOILET OR SINK - OUR WIDE RANGE OF SIZES AND
COLORS MAKES IT EASY TO FIND ONE TO FIT YOUR
SPACE AND YOUR STYLE.

DIFFERENT SIZES AND DESIGNS ARE AVAILABLE
IN BATH MATS
DIFFERENT DESIGNS AND COLORS ARE AVAILABLE ON
SPECIAL PRODUCTION.
Sizes in INCHES
Size and Weight
18" x 24" 5 lbs
20" x 30" 6.50 to 7.50 lbs
Sizes in C.M
Size and Weight
50X70 450-700 G.S.M
Bathmats are available in 100% Cotton, Blended with Polyester, White Bleached, Dyed or in different designs.
Have any Inquiry !
Feel free to contact us using form below or on contact details provided on "CONTACT US" Page.